As we begin a new decade with 2020, businesses are looking for new ways to improve the workplace for their employees. Some companies are held down by their culture, while others are reaching new heights because of it. Here are five great ways your business can improve the company culture, but also become more attractive to future job applicants.
1. Allow employees to express ideas and encourage listening
Creating a work environment that promotes innovation will encourage employees at all levels of the business to offer their insights.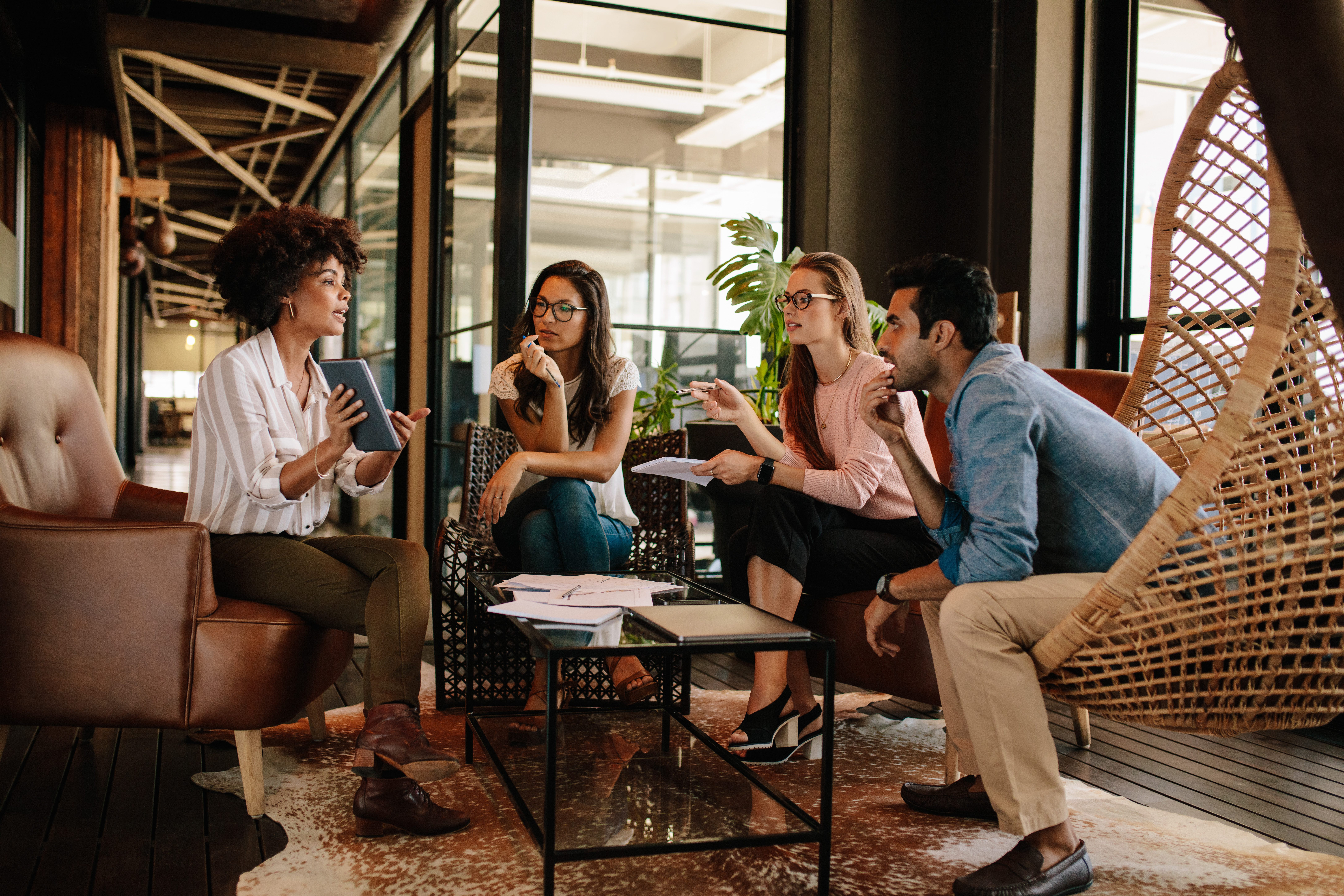 Often, opinions will only come from the highest levels of the organization. There could be innovative solutions to a company's problems that were realized by lower-level employees with more expertise on specific topics. A work environment that promotes new ideas can improve employee relationships, realize potential, and create a workplace in which employees feel valued.
2. Embrace flexibility for employees
As technology continues to grow, more jobs can be completed from the comfort of an employee's home. If an employee can experience higher levels of creativity and efficiency from their home, why not allow them to do so? There is less need to require an employee to come into work if they sit in a cubicle that most likely hinders productivity.
3. Create an office that inspires creativity
On the topic of cubicles, there are many ways a company can improve the environment of the office if employees are unable to work remotely. We are now past the days of stuffy cubicles, and bland colors throughout an office. Open desks, vibrant paint colors, outdoor views, and office activities are all great ways to create an inspirational workplace. For example, if employees are feeling stressed and unproductive, develop an office space for employees to refresh. This space can be as simple as a quiet room with comfy seats or something more substantial, such as a game room with a pool table or ping pong table.
4. Invest in employee benefits and perks
Employee benefits and perks are a great way to attract talented employees and reducing turnover. Does your company have a wellness program in place? Offering free or discounted gym memberships is a great way to promote a healthier and happier lifestyle for employees.
Another example would be to offer more out-of-office activities such as team happy hours. Meeting outside of the work environment in a laid-back scene can provide more opportunities to develop personal relationships with co-workers.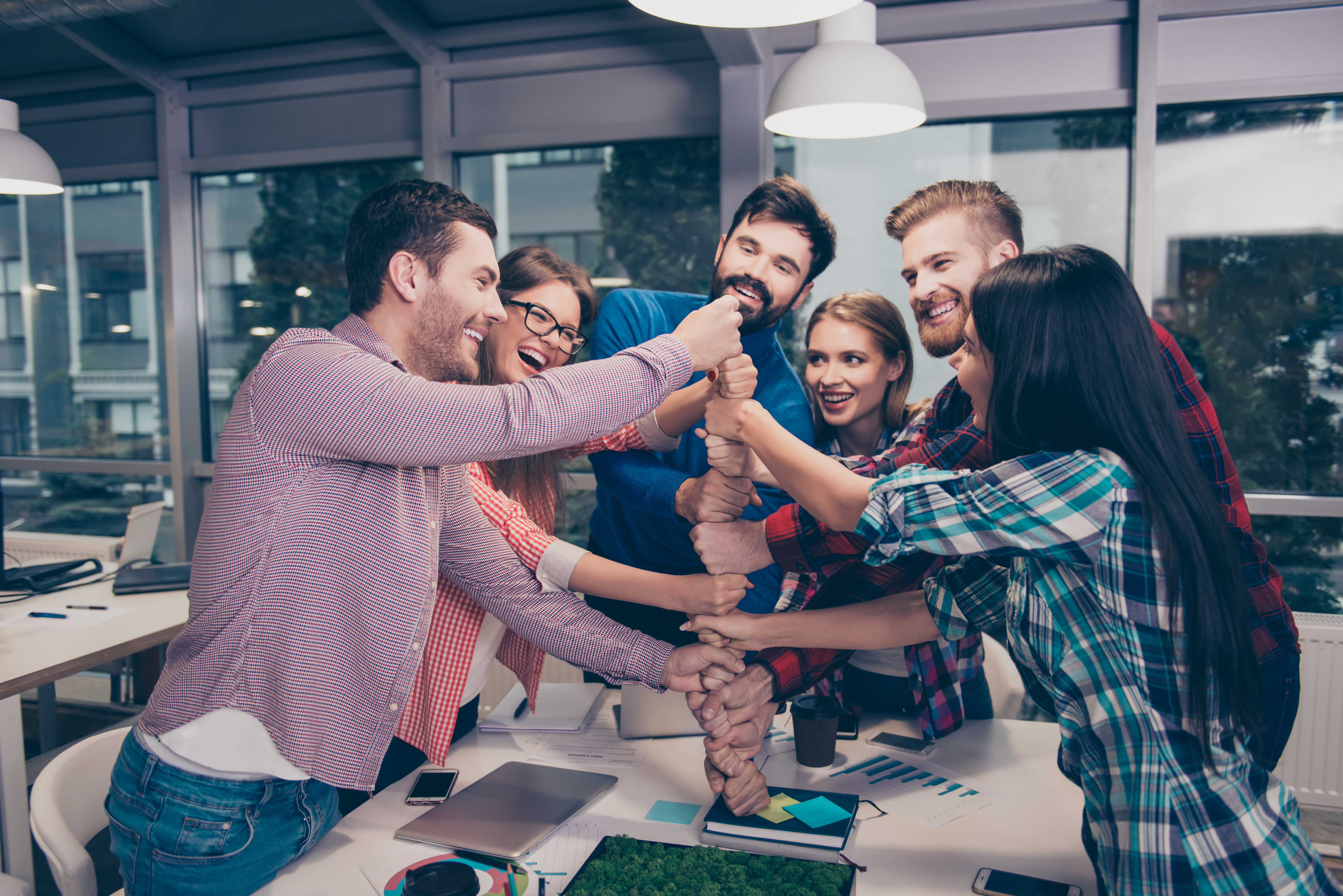 5. Celebrate good performance
In most cases, when a company performs better, it will have higher revenues. However, if an employee performs better, they rarely receive similar recognition. This lack of praise can cause employees to become less motivated to complete exceptional work. A company that will focus on employee achievements will notice a morale boost and an overall increase in happiness at the workplace.
The company culture will either positively or negatively impact the productivity of employees. It plays a serious role in the perception of job applicants, but also with customers and how they may view your business. It is not something to neglect, and we believe these five examples are great ways for you to begin 2020 on the right path.