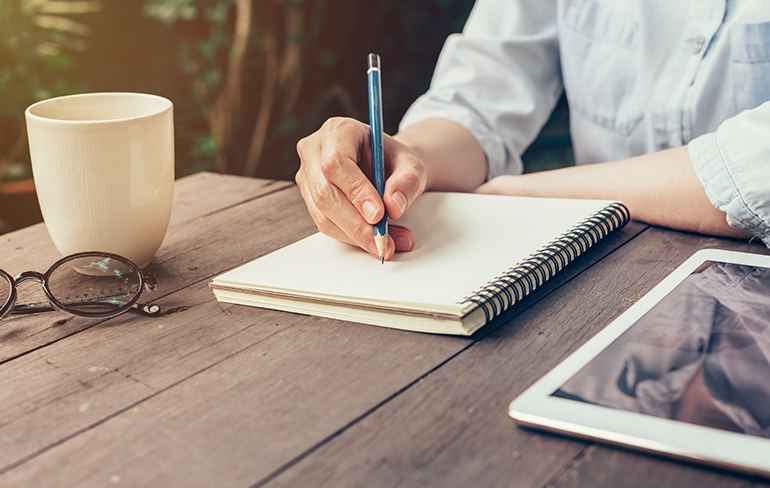 5 Ways to Stay HIPAA Compliant
If you follow any of our social media, keep up with healthcare news, or watch any type of news broadcast, you have heard about HIPAA and the importance of staying compliant. If not, here is a brief run-down of what every company should know about the Health Insurance Portability and Accountability Act:
HIPAA Privacy Rule is a set of federal standards to protect the privacy of health information. The privacy rules provide patients with the right to access their records. The HIPAA Security Rule establishes national standards for the security of electronic protected health information (ePHI). ...
Read More