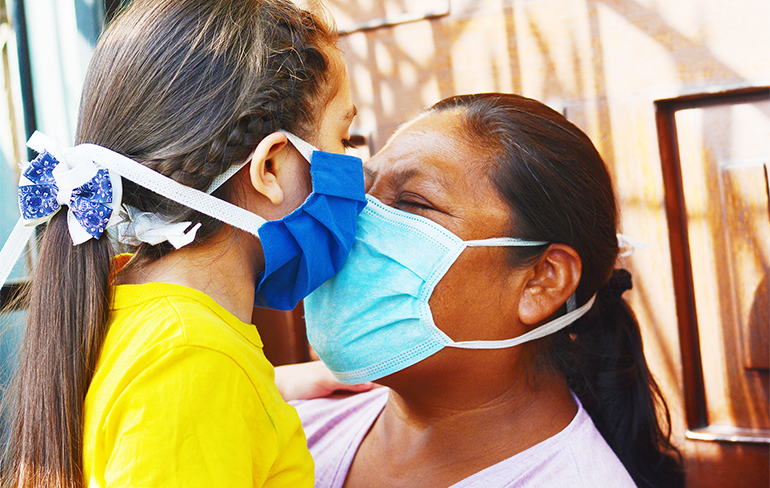 Indigenous Peoples' Day
Indigenous Peoples' Day, formerly known as Columbus Day, falls on the second Monday in October. It was declared originally as Columbus Day by President Roosevelt and made an official holiday by President Nixon in 1972. The holiday was originally meant to "celebrate Christopher Columbus' arrival in the Americas." However, the holiday has been protested by generations of indigenous peoples in America, stating it represents "the violent history of the colonization in the Western Hemisphere."
Replacing Columbus Day with Indigenous Peoples Day was first discussed in 1990 by the International Conference on Discrimination Against Indigenous Populations in...
Read More