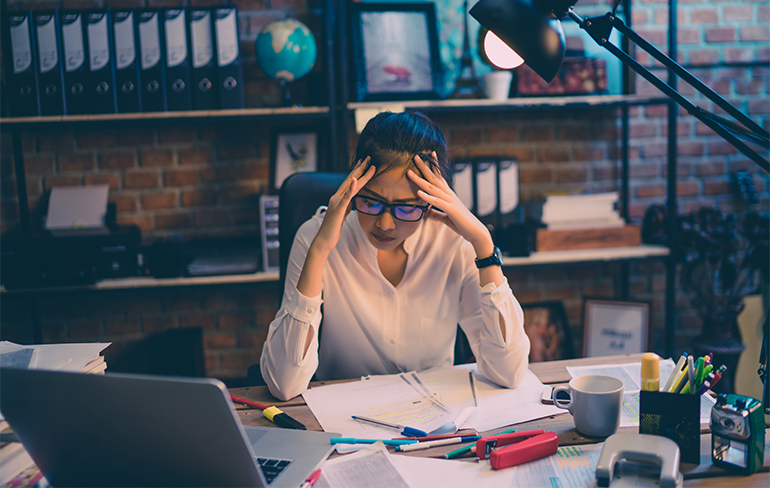 The Dreaded 226J Letter
Think back to when you were in college. Did you have that one class that didn't seem important? Maybe it was a requirement for freshmen. Maybe it was a general education course that just couldn't hold your interest. Yet, when you turned in the final exam you had a feeling your lack of effort and interest would come back to haunt you. Then, your grade posted and it haunted your GPA for the next four years!
Meet the 226J letter from the IRS. It is the threat that...
Read More