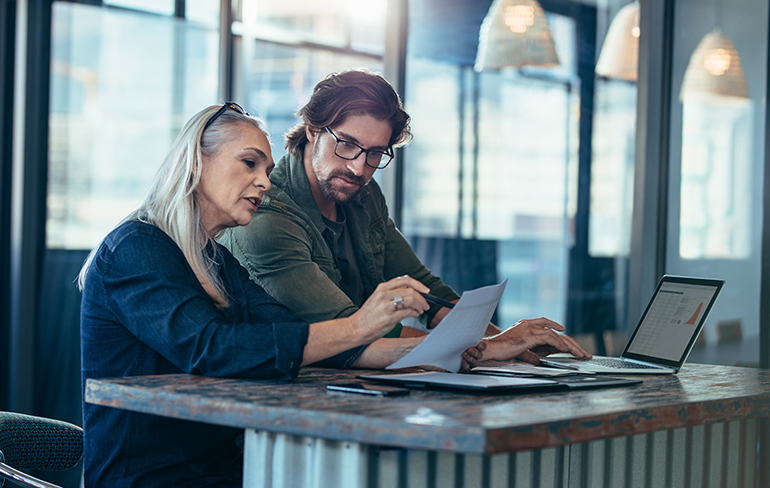 IRS Reveals Few Changes for Forms 1094-C & 1095-C
The IRS released the draft instructions for Forms 1094-C and 1095-C on November 13, 2019. And while many, including us, believe there would be some changes due to the reduction of the Individual Mandate to zero dollars, the draft showed little to no changes compared to the previous year.
The changes made in the instructions refer mainly to numerical figures that change year-to-year due to inflation. On page six, the second column section, "Information reporting penalties," states the total penalty charged for a calendar year will not exceed $3,339,000, a $64,000 increase from 2018. Another noted change is found on...
Read More