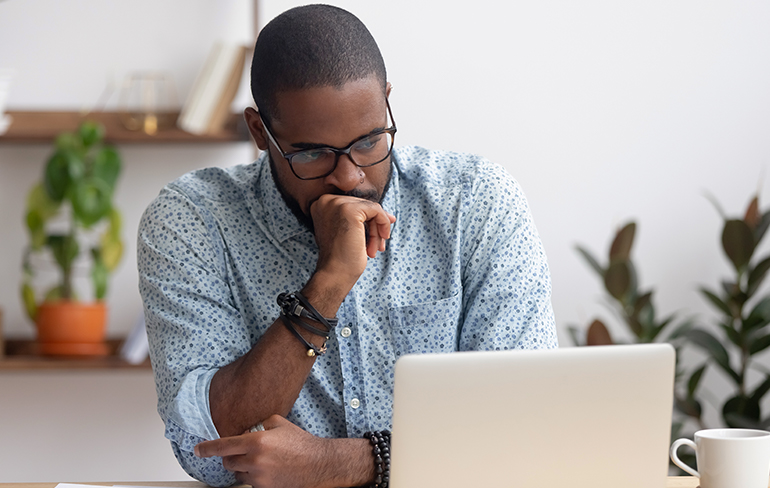 ACA Filing & Furnishing: Avoiding a Disaster
The IRS' Mission Statement states, "Provide America's taxpayers top-quality service by helping them understand and meet their tax responsibilities and enforce the law with integrity and fairness to all."
Sounds pretty business-like and unwavering to us. Ultimately, the IRS's role is to help compliant taxpayers with tax law and ensure those who are unwilling to comply pay their fair share. This responsibility doesn't only apply to individuals but to businesses and corporations as well. Applicable Large Employers (ALEs) have an obligation under tax law, and if they fail to meet the requirements, they will...
Read More