Our state-of-the-art compliance portal makes it easy for brokers and employee benefit consultants to manage compliance needs in one place.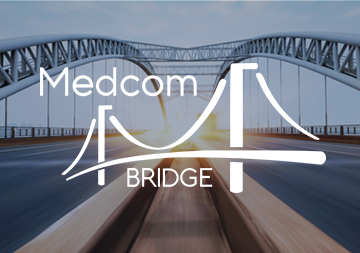 Convenient
Medcom Bridge is available 24/7 to suite your schedule.

Fast
Medcom Bridge has built in automated features for quick service.

Easy
Mecom Bridge has been designed with our partners in mind to be easy to use.
Available Features
Create Proposals
Receive Immediate Quotes
Generate Orders
Submit Orders
Prospect
Book Appointments
Discounts Available