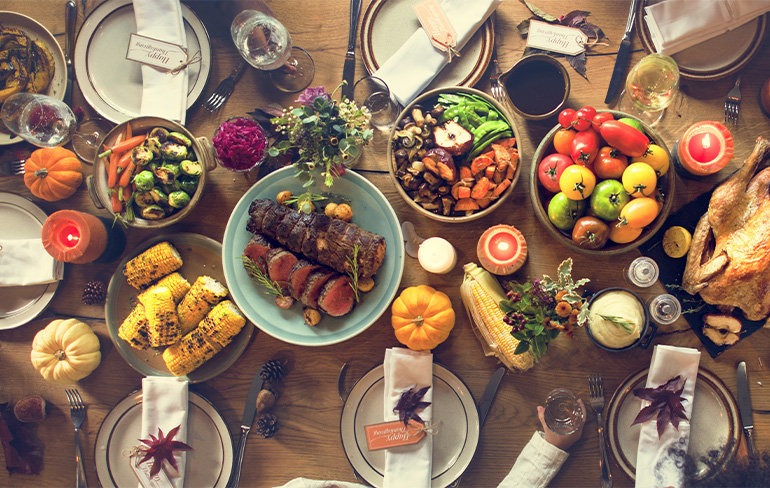 Thanksgiving Traditions Around the U.S.
Happy Thanksgiving! If you're reading this today, we appreciate your commitment! If you're not, we hope you had an amazing Thanksgiving with your loved ones.
Personally, coming from an immigrant family, Thanksgiving wasn't very big in our household, so I learned traditions through my friends' and my partner's families. Growing up in the south, I've learned casseroles to be a staple at the table, and canned, not homemade, cranberry sauce seems to be the way to go.
One such tradition in my family entails me getting up before 8 a.m....
Read More