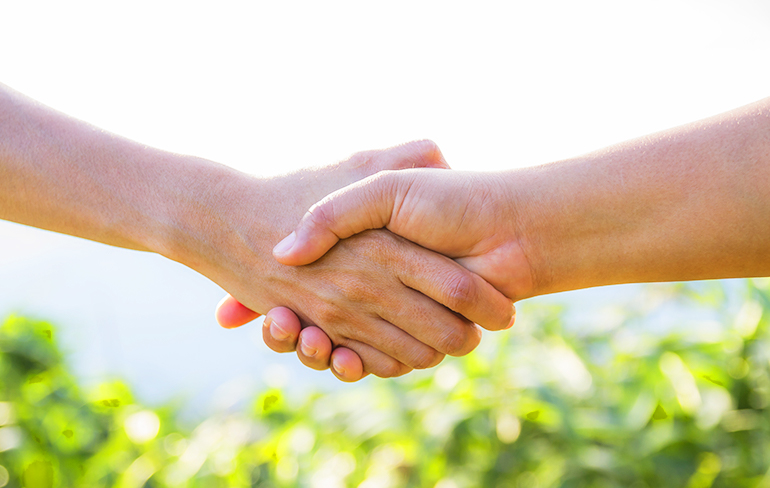 Medcom Partners with Earth Charter International
Medcom Benefit Solutions and Earth Charter International announced this week the forging of a new partnership to work together and promote the development of sustainability and community outreach programs.
About Medcom Benefit Solutions…
Medcom is a leading benefits administration company located in Jacksonville, Florida. Our mission is to contribute to the security and well-being of our employee benefit clients, agency partners, and employees professionally and compassionately. Our vision is to bring innovation and transformative leadership to the Employee Benefit community.
"We are excited about our new...
Read More