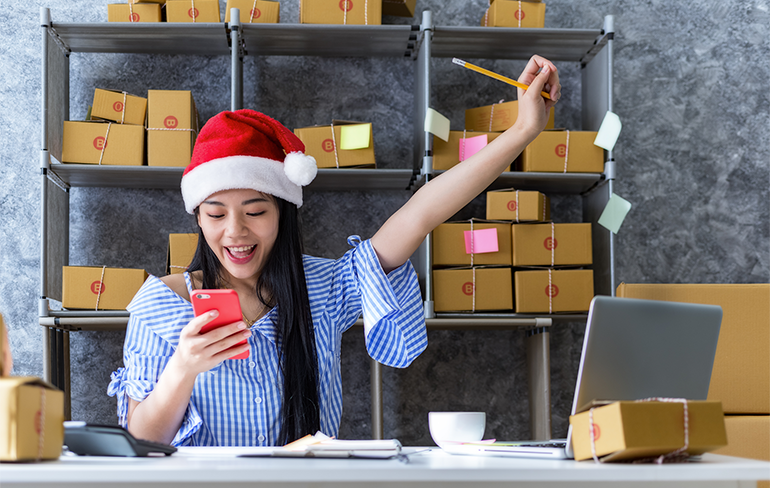 Supporting Small Businesses
In Celebration of National Giving Day this past Tuesday, Medcom wants to put a spotlight on some local businesses that are important to us. We all want to get our Christmas shopping done early, so knock it out by shopping small! Medcom Benefit Solutions is based in Jacksonville, Florida, so we want to highlight these businesses that you are also able to support online!
Spruce is a new business coming to the Murray Hill area of Jacksonville! This new 'Plant Bar', will not only serve Beer and Wine but also Coffee and Plants. Murray...
Read More