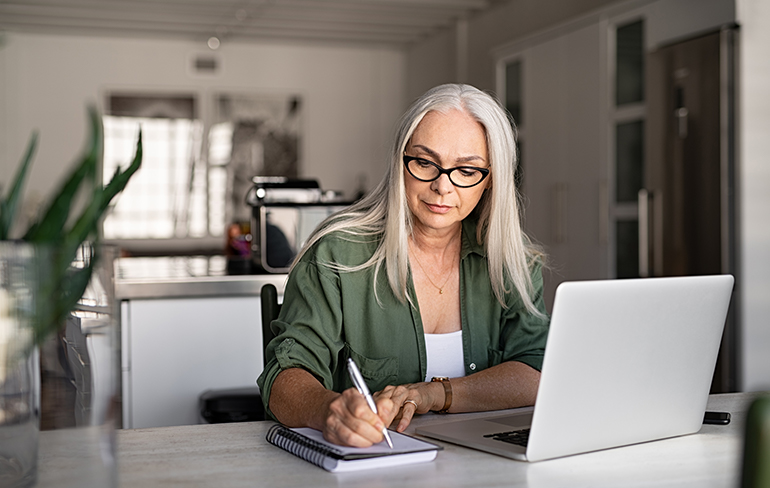 6 Ways to Stay Focused While Working From Home
When I dreamt of what it would be like to work remotely, I never really imagined it would be like this. I didn't think we would be in the situation, which has forced many of us to retreat to our homes, only venturing out for necessities and fresh air at the end of the day. No, I never pictured it quite like this. I thought it would be fun, focused, but, more importantly, part-time.
Many people are facing new challenges right now, one of them being work. How do we find focus amid the chaos...
Read More