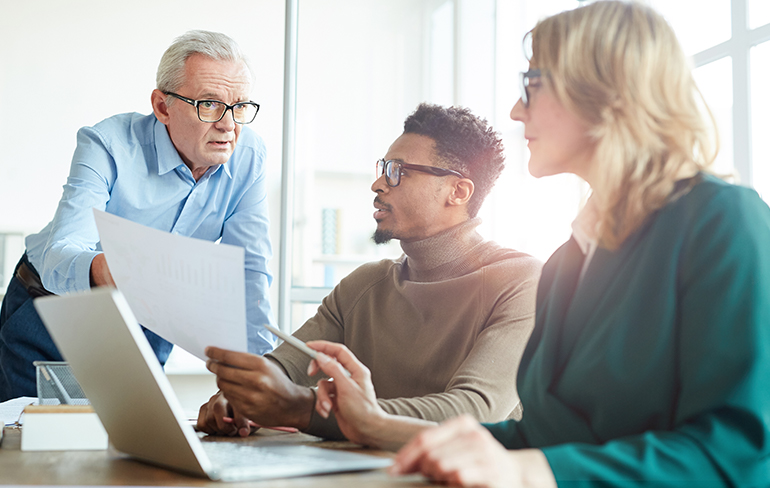 COBRA Changes During the Pandemic
Is it possible for time to move fast while simultaneously standing still? We've had that feeling quite a bit over the past few months, and we expect many of you feel the same. The pandemic started roughly seven months ago, and at times we think to ourselves at Medcom, "where has the time gone? These months have flown by." But in the same breath, we also feel that surely it's been 10 years since February, and we can't believe we are still in the year 2020!
Regardless, we are still here, we are still in a...
Read More