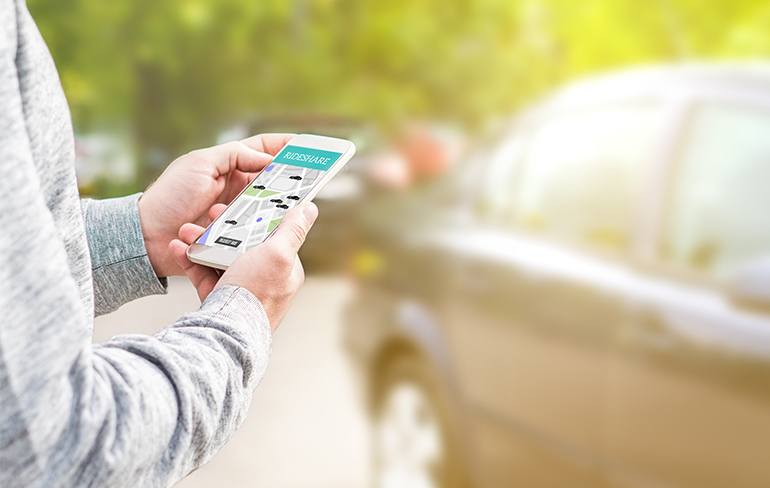 What's New with Commuter Benefits?
Oh, the old Commuter Benefits. You have to love an extra benefit to reimburse parking and transit to employees! The whole idea is pretty impressive: use your company-issued debit cards to pay for your train or commuter car ride. Get reimbursed for parking expenses. No receipt substantiation. No hassle. Pretty great, huh!?
Well, drum roll, please...
Commuter Benefits is now EVEN BETTER!
Employees can now use their commuter benefits and PRE-TAX dollars to pay for eligible uberPOOL, Lyft Line, and VIA rides through the Transit Rideshare Program. The benefits are easy to use, too!...
Read More