Everyone is looking for the BEST option when it comes to careers. We all want the best pay, but sometimes, what's more important is the added benefits that come along with that paycheck. For me, I want to know if a business offers good health benefits, 401(k), and ways to help me save and grow my money to prepare for the future. With steep competition in the job market, some companies are going above and beyond your basic benefits package and retirement account offerings. They are going much bigger than traditional FSAs, HSAs, and HRAs. They are looking at the big picture, the long-term investment into new talent. If you are curious about how to stay competitive with larger, big-name employers, Medcom has new and improved offerings for our Consumer Driven Health Plans that provide the edge you need!
What's New?
Medcom knows that retaining talent gets harder and harder. That's why we are constantly searching for those added perks to enhance your employee benefits package. This year alone, we gained three additional ways to attract new talent and hold on to the team you've worked hard to build.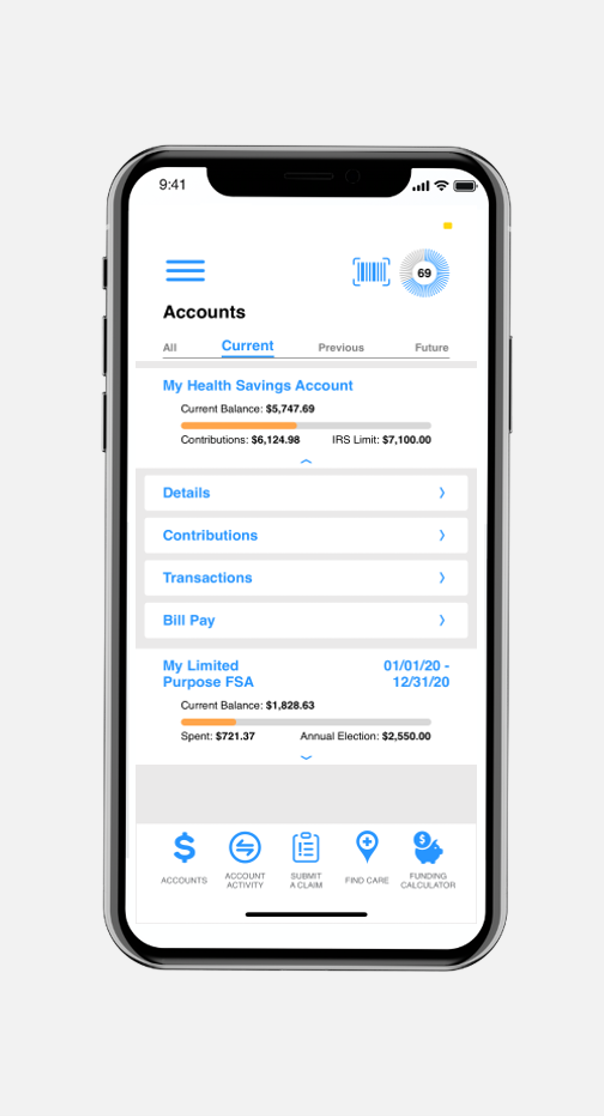 The New Medcom Mobile App
Our new mobile app is more than your typical account management app. Medcom Mobile provides personalized, proactive recommendations that guide employees through their healthcare journey. It allows account holders to receive real-time insights on how to spend, save, and invest their healthcare dollars. Medcom mobile delivers the standard app functions such as account balances and transaction history, the ability to submit claims and substantiate receipts, and view and manage debit cards and PINs. Still, the additional functions blow the competition out of the water.
Pay bills and request reimbursements
Receive real-time alerts and account notifications
Alerts for cheaper prescriptions and pharmacies
Prompts to max-out prior-year contributions, making the most of their money
Set-up direct deposit
Get recommendations for spending & saving based on chronic conditions
Funding calculators and provider location assistance
The Medcom Mobile app has much more to offer employees, making it harder for them to say no to added healthcare benefits and perks! We make it so easy!
Medcom's Partnership with Health Advocate
Earlier this year, Medcom announced its partnership with Health Advocate. Health Advocate makes healthcare easier for more than 12,000 organizations and their employees nationwide. Their solutions leverage a unique combination of personalized, compassionate support from healthcare experts using powerful predictive data analytics and a proprietary technology platform, including mobile solutions to provide clinical support and engage members in their health and well-being. Our Health Advocate partner benefits are: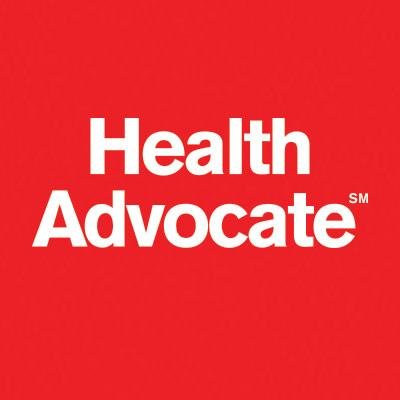 Answers to FSA, HRA, & HRA questions
Helps locate in-network providers
Assistance with booking appointments
Explains complex medical information
Researches medical claims
Resolves billing issues
Negotiates with providers
The partnership is designed to reduce stress and increase client satisfaction and offers unlimited access to experienced Personal Health Advocates. These advocates can resolve a wide range of issues on behalf of employees. Health Advocate is embedded into Medcom's FSA, HSA, and HRA administration and is available for employees AND their family members!
Medcom's Newest Addition: Financial Fitness Online Education, powered by Enrich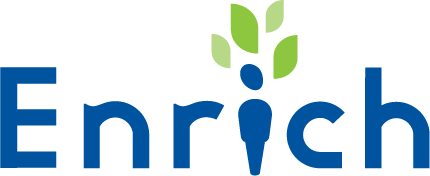 Enrich is used by more than 20,000 employers and more than 300 financial institutions to provide behavior-changing financial literacy education to employees, customers, and members. Enrich offers adaptive, interactive financial education content on topics including student loan debt, mortgages, retirement, long-term care, and more. Some of the classes provided by Enrich are:
How to Make the Most of Your HSA
Borrowing Smart
Repaying Student Loans
Buying a Home
Planning for Retirement
Medcom will officially launch our Enrich partnership in October to our Health Savings Account and Health Reimbursement Arrangement participants. Employees can take advantage of budget planners, loan trackers, spending calculators, and much more through a secure online platform using their WealthCare portal credentials.
Medcom is transforming the employee healthcare experience. We start with helping team members decide the right contribution strategy for now and the future. Then we ensure consumers are getting the best value for their healthcare dollars, and build wealth and plan for retirement with smart investing guides. Finally, we deliver targeted communications and incentives to drive healthier spending and saving decisions.
Medcom truly offers the whole package for your clients and participants. We continually strive to go above and beyond for our partners. Reach out to learn how we can help your business grow and retain talent!