AHHHH!!! Here we go again with the confusing acronyms! Yes, we get it: this stuff is complicated, especially living in a fast-paced world where we barely have the time to check our voicemails. Forget about answering them! So, let's start, as we usually do, with a definition.
FSA, or Flexible Spending Account, is set-up through employers and can be used for medical expenses, dental care, and vision care. The employee decides how much to contribute for the year, and that amount is deducted from the employee's pay over 12 months before it is taxed. Moving the money from your salary to the FSA before taxes reduces an individual's taxable income, therefore saving money on taxes. Also, if employers are generous, they may contribute to the FSA in addition to what the employee contributes!
Make sense?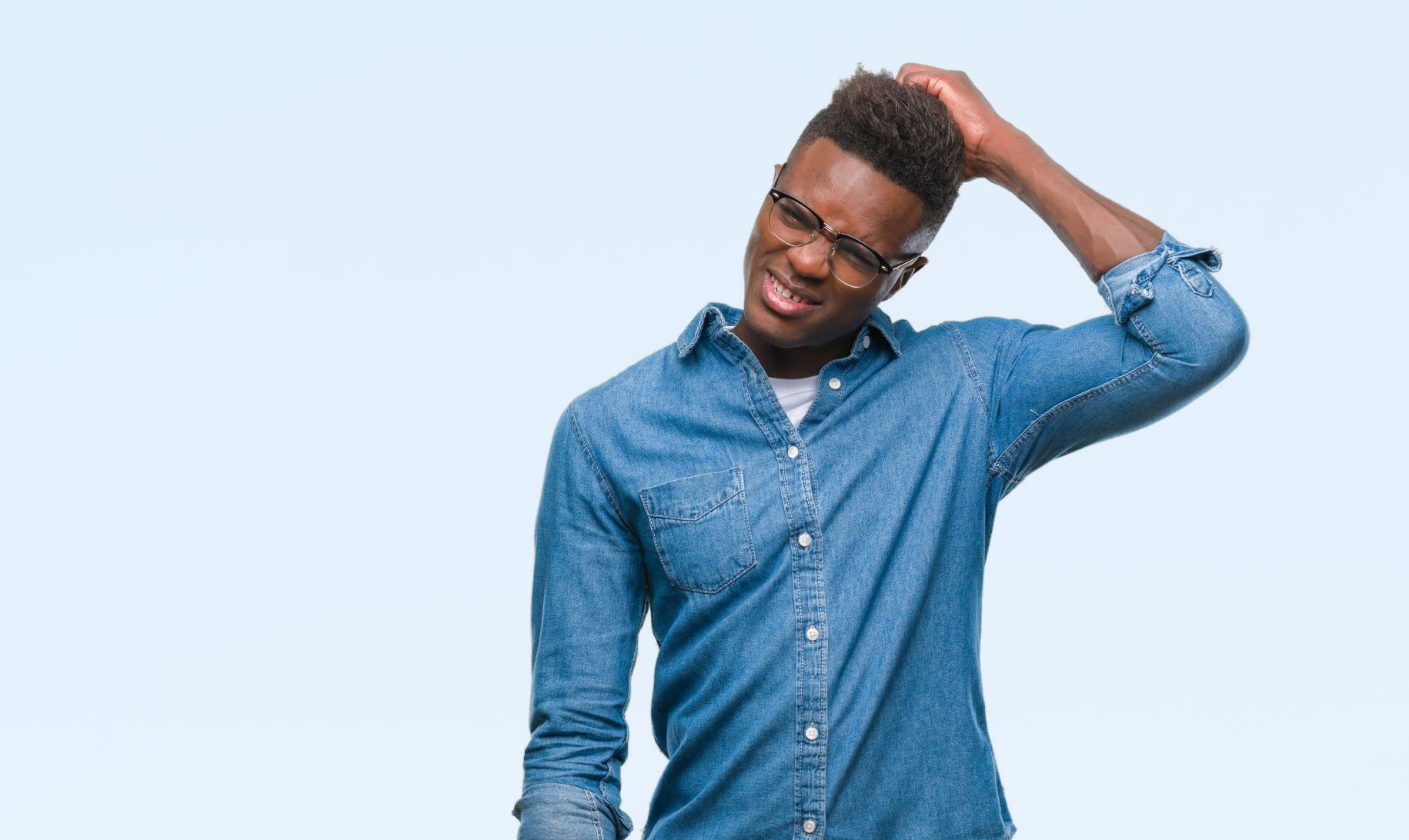 Still Confused?
Need more information?
Well, you're in luck because Medcom has it!
Flexible Spending Accounts are considered a simple way to give yourself a raise. Most people have some form of medical expenses throughout each year that are predictable, and in some cases, reoccurring. Employees can use their FSA dollars to pay for those expenses. Some things covered by FSA monies are: co-insurance, bandaids, hearing aid batteries, prenatal vitamins, home medical equipment, diabetes care accessories, and the list goes on. Find a complete list here. Basically, the employee takes their money and places it into an account throughout the year. An employer may match this money. Even if the employer does not match, the participant still saves money on taxes. All this to pay for medical expenses they know they will have. It truly is a WIN-WIN!
Still not convinced?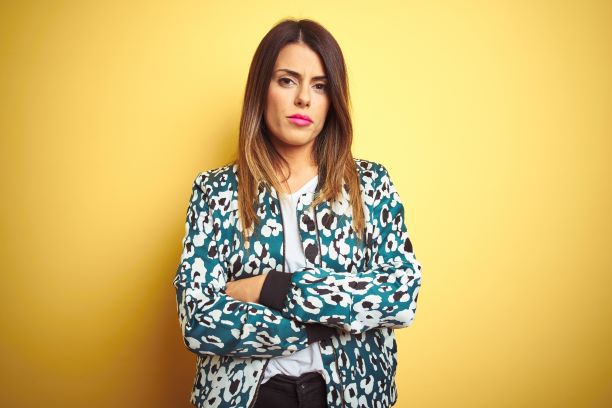 It's okay.
We have more!
An FSA is not only beneficial for employees but also for their employers! Companies that offer Flexible Spending Accounts reduce their tax burden. They enhance the company's benefit offerings and improves employee morale. Who doesn't like a company who take the financial health of their employees into consideration!? FSAs are proven to increase employee engagement in managing costs and helps them become healthier while reducing their medical expenses.
There are even MORE benefits for employees! Participants save money on all of the eligible medical expenses throughout the year, which we mentioned earlier. BUT, they also have access to their funds immediately! That's right! Even though the contributions are deposited throughout the year, those who enroll in their company's FSA plan have access to the money right from the beginning. There is no waiting period whatsoever!
Think about your health. If you have ongoing or expected medical needs each year, an FSA is an AWESOME way to get the most bang for your buck. There is no one-size-fits-all solution for an FSA, employers and participants must decide what works best for their situations. Employees interested in enrolling should speak to their HR team. Employers can contact Medcom and let us help your company walk through the steps of FSA administration and how it can benefit your company and its employees.