Last Friday, July 24, the Office of Health and Human Services (HHS) announced the extension of the Public Health Emergency due to COVID-19. The emergency period is extended by 90 days and favored by radiologists, hospitals, physicians, and many others. The previous emergency period would have expired on Saturday, July 25. Now, the declaration will last through October 23. The extension comes as a massive relief for Medicare and Medicaid providers and those on the frontlines battling this terrible pandemic. Nevertheless, I couldn't help but wonder: What does this mean for us ordinary folks?
According to the press release published on January 31, 2020, for the original declaration, the Public Health Emergency for the US gives state, tribal, and local health departments more flexibility to temporarily assign various personnel to respond to the COVID-19 pandemic. Those employees' salaries are typically funded in-part or wholly by the Public Health Service Act programs. Many of these individuals help with public health information campaigns and other response activities, such as disease surveillance and contract tracing.
COBRA & Time Frame Extensions
But, where do we come in, you may ask? You may recall back in late April, Medcom presented a webinar on the Coronavirus and CO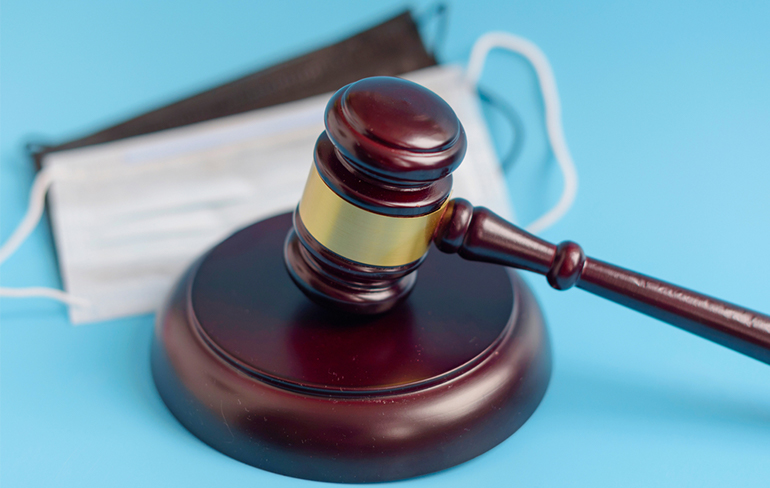 BRA, discussing the extension of time frames and special enrollment rights. In early May, we published a blog summarizing the key points of our webinar, COBRA, Time Extension, & Coronavirus. Those changes are a part of the current 90-day extension of the public health emergency.
Unless terminated early, the Outbreak Period affecting COBRA and claims is still in effect and probably will be through the end of the year. The Outbreak Period does not end until 60 days passed the end of the now-extended National Emergency.
Section 139
Section 139 is also still in effect. Section 139 allows the employer to partially alleviate financial hardships due to a Federally Declared Disaster, which applies to COVID-19. Employers can provide non-taxable dollars (not reported on your W2) to employees for things like food, medical equipment, school supplies, daycare, computers, the list goes on and on! The funds are also tax-deductible for employers making Section 139 payments mutually beneficial.
Medcom offers assistance with these payments for employers. The Medcom Cares program provides disaster relief payment administration through an incredible easy-to-use debit card. Trust me, we were fortunate enough to receive funds through this program, and it was just as simple, if not more, as using my bank card. To learn more about Medcom Cares, read our blog HERE.
What Truly Matters
Basically, with the extension of the Public Health Emergency comes yet another realization of the seriousness of this pandemic. Today, 150,000 Americans have died as a result of COVID-19. That number will continue to increase if we are not all joining together to fight the spread of this illness. Medcom is more than a company, it is a family, and we care about our extended family members and their extended family members, as well. Please, be vigilant, take precautions, social distance, wash hands, and wear your masks. We are all in this together, and that isn't some silly saying anymore.
Medcom would like to thank all of the first responders, medical personnel, restaurant employees, retail staff, and all those on the frontlines fighting this sickness. We would be lost without your sacrifice.