I recently used my organization's offered telemedicine program, and it was AWESOME! I'd been sick for a few days, knowing it felt a lot like a sinus infection. I decided to treat myself at home, but over-the-counter sinus meds and using the neti pot only helped so much, and I was way too busy to be sick. So, I looked up the intro email provided by my HR manager, clicked the link, and was amazed by how effective and easy the process was for me.
According to the Employee Benefits Survey, completed in 2019 by SHRM, employers who offer telemedicine or telehealth increased by 49% since 2016; up 10% since 2018. The popularity of the program has increased dramatically, but understanding what it means has not.
So, to help us all out a bit, here are seven things you should know about telemedicine.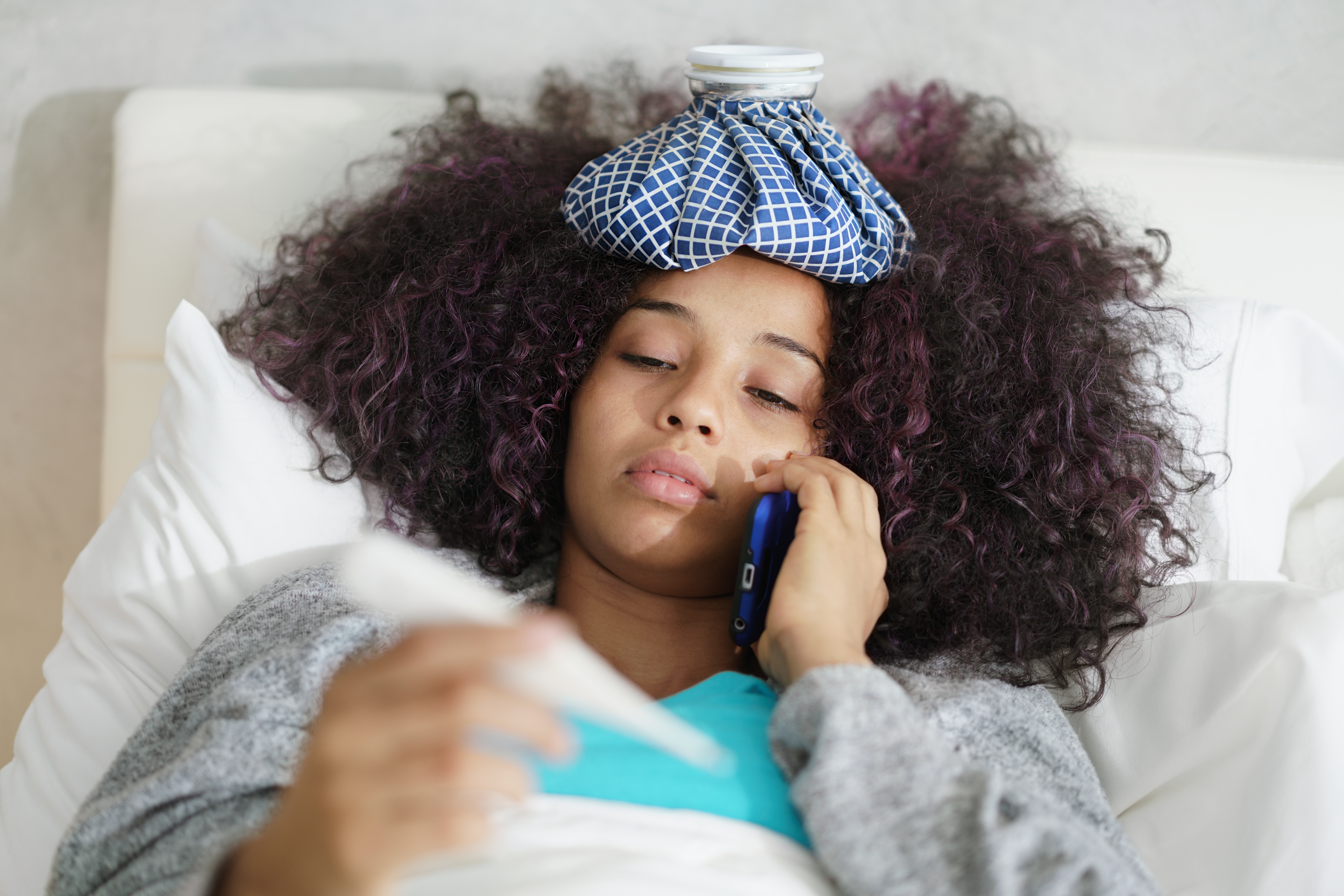 1. What Telemedicine Means:
Telemedicine is defined as "the remote diagnosis and treatment of patients by means of telecommunications technology." In simpler terms, it consists of medical services you can access via telephone, computer, or mobile device.
2. How it Works:
Simply. Telemedicine allows doctors to treat patients without waiting weeks or months for an in-office appointment. In most cases, participants can schedule same-day appointments via phone or video chat.
3. Ways to Use Telemedicine:
I was lucky when signing up for my telemedicine account. I was able to download the app for my mobile device, register my account, request an appointment, speak with a doctor, and get a diagnosis in about 20 minutes…TOTAL.
It may not always be that simple, but the program is structured to be used in easily accessible formats, such as the phone app, a toll-free number to call, or logging in from your desktop computer.
4. Requirements for Use:
Technology. Not complicated technology, just the standard stuff that most of us use every day. Obviously, to access the toll-free number (if applicable), you'll need a telephone. If you are using a mobile or desktop device, you can choose a video call or a regular voice call. When using these types of devices, you must have a reliable internet connection or data service.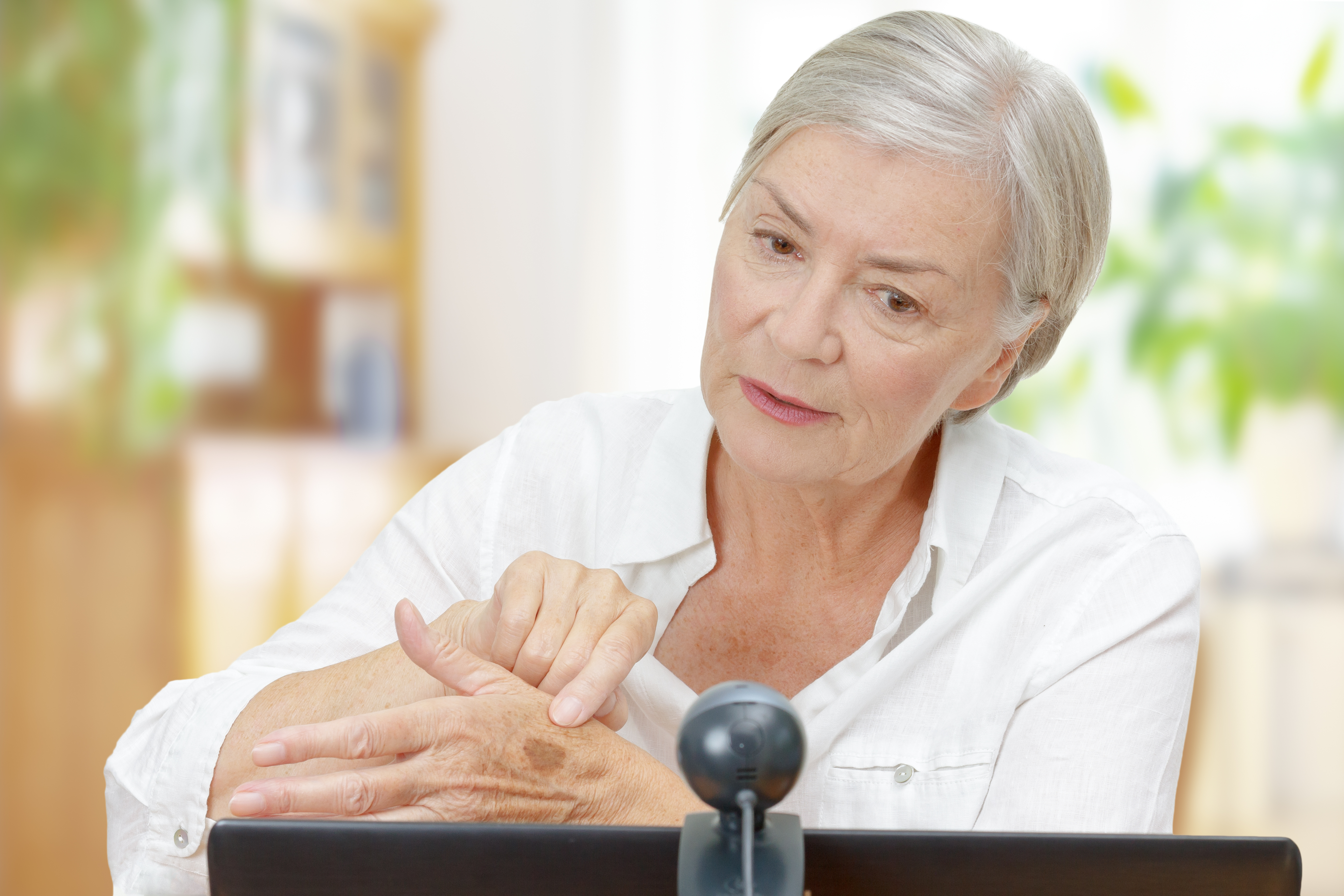 5. The Difference Between Telemedicine and Telehealth:
Telehealth is different because it refers to a broader scope of healthcare services. Telemedicine and telehealth encompass similar services such as education, consultation, patient monitoring, e-transmission of medical reports, etc. Telemedicine can be considered a subset of telehealth because it specifically focuses on clinical services.
6. Pros of Telemedicine:
For me, the most significant advantage was not having to make time in an already busy schedule to go to the doctor. Not only do you avoid sitting in a waiting room full of other sick people, but you also get to stay home and stay in your pj's!
If you have a simple question, you can access a doctor without having to schedule time off work, or even leave the office.
Another HUGE perk is the affordability. My copay for the chat was $10, cheaper than a regular office visit.
I was also able to have a prescription sent directly to my pharmacy that day!
7. Cons of Telemedicine:
I think we can all say we have wanted to throw technology out the window once or twice…at least until we realized we'd be lost without it! I mean how else am I going to find out what essential oils are safe for my cat, order tickets to that touring show coming to town, or get my dog's face imprinted on a new pair of socks!? It is an absolute necessity. That being said, technology glitches are one of the cons of telemedicine. Slow internet, no service, or even a strong wind my affect your ability to connect to a healthcare provider, making things a bit annoying.
Change is hard, …like super hard for many of us. This goes for doctors embracing new technology and new ways to deliver healthcare to their patients. However, with chronic illness management surfacing as a benefit, many physicians are coming over…to the tech side!
Although no one wants to think this is the case, one other possible con is the inadequacy of the verbal or video exam. Many patients aren't sure how to communicate symptoms, so nonverbal hints may slip through the cracks or get lost in translation of the non-personal nature of telemedicine. There are a lot of things doctors are able to catch just by seeing a patient face-to-face.
If you aren't sure if your employer offers telemedicine, check with your HR manager. If they don't, feel free to share this blog to get them started.
Find the complete 2019 Employee Benefits survey from SHRM here.