Giving back doesn't mean giving all your money. In fact, there are so many ways we can pay-it-forward without really paying at all! However, if you decide to spend money or offer your time, giving back is a win-win for yourself and those in need. There are lots of ways to get involved in your local community without spending any money, and we have created a list of eight ideas to help make your town a better place, and you have a happier heart.
1. Make Extra Desserts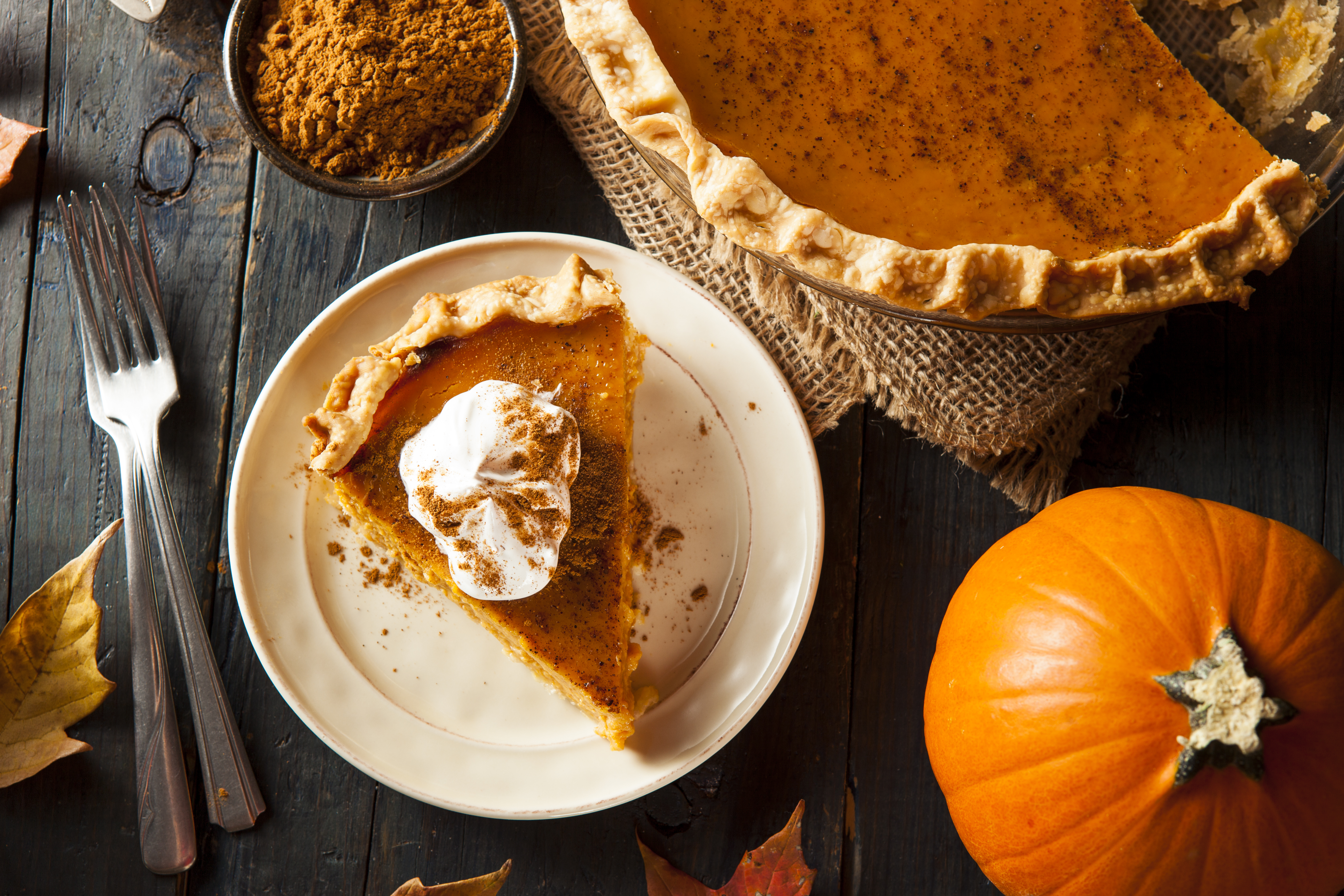 When you and your family are spending time creating holiday desserts, consider adding to the recipe to have extras for those in need. You can take the extras to any organization you would like, such as a senior home, soup kitchen, or Boys & Girls Club. It does not have to stop at desserts either if you want to make additional meals for charities, that is even better!
2. Volunteer at Your Local Hospital
This is an excellent opportunity to work with patients and children who are stuck in hospitals during the holiday season. Most hospitals offer volunteer opportunities to people of all ages and provide a variety of positions for volunteers to help. Not only will you be an essential part of the hospital, but you will also be able to learn new skills and meet new people in your community.
3. Create A Neighborhood Yard Sale
Whether it is just you and your friends, or every house on your street, you can sell items you no longer need at a local yard sale. After selling some unnecessary items from your home, take the money and donate it to a charity of your choice. Another great option is to donate the items you no longer want to a local shelter if a yard sale is not for you.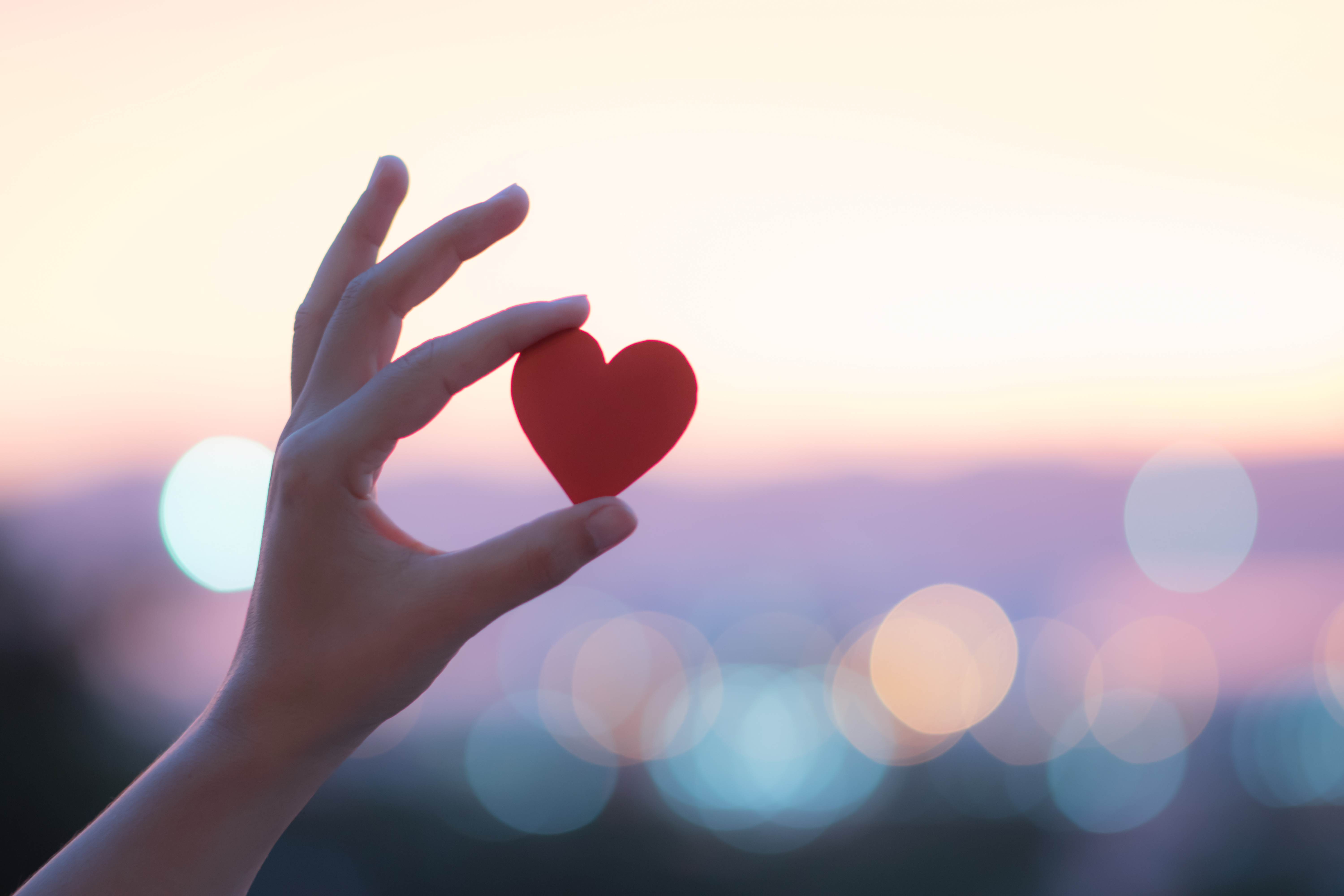 4. Volunteer at Your Local School
This could be something as simple as reading stories to elementary students, but you will be improving the lives of future generations. There are also opportunities such as volunteering to chaperone a field trip, cleaning up around the school building, or assisting teachers with various activities.
5. Give Back by Staying Active
Sign up for walking or running events that support local charities or organizations. Many local cities and towns have events such as 5k's, walkathons, or 10k's around the holiday season that benefit the community. This is an opportunity for you to help the community and yourself by getting fit.
6. Teach or Tutor Others
If you have a talent or specialty that you enjoy, you can go to a local school or shelter to teach it to others. Offer your abilities to struggling students in need of tutoring or possibly adults that are struggling with reading or other life skills. Another option would be to go to nursing homes and teach computer or new technology skills to the elderly so they can be more connected with their families' lives online.
7. Serve Meals Through Local Charities
Another free option to give back is to serve meals for local shelters or charities. Many people in each city need help, especially during the winter months. You can spend time serving meals and offering other services that benefit the less fortunate.
8. Use Volunteermatch.com
This website provides a variety of local opportunities to get involved in your community. Once you enter your current location, you can view different charity or organization posts about their need for volunteers. Both local opportunities and virtual opportunities are depending on the necessary tasks. You can also decide between different cause categories that are most important to you.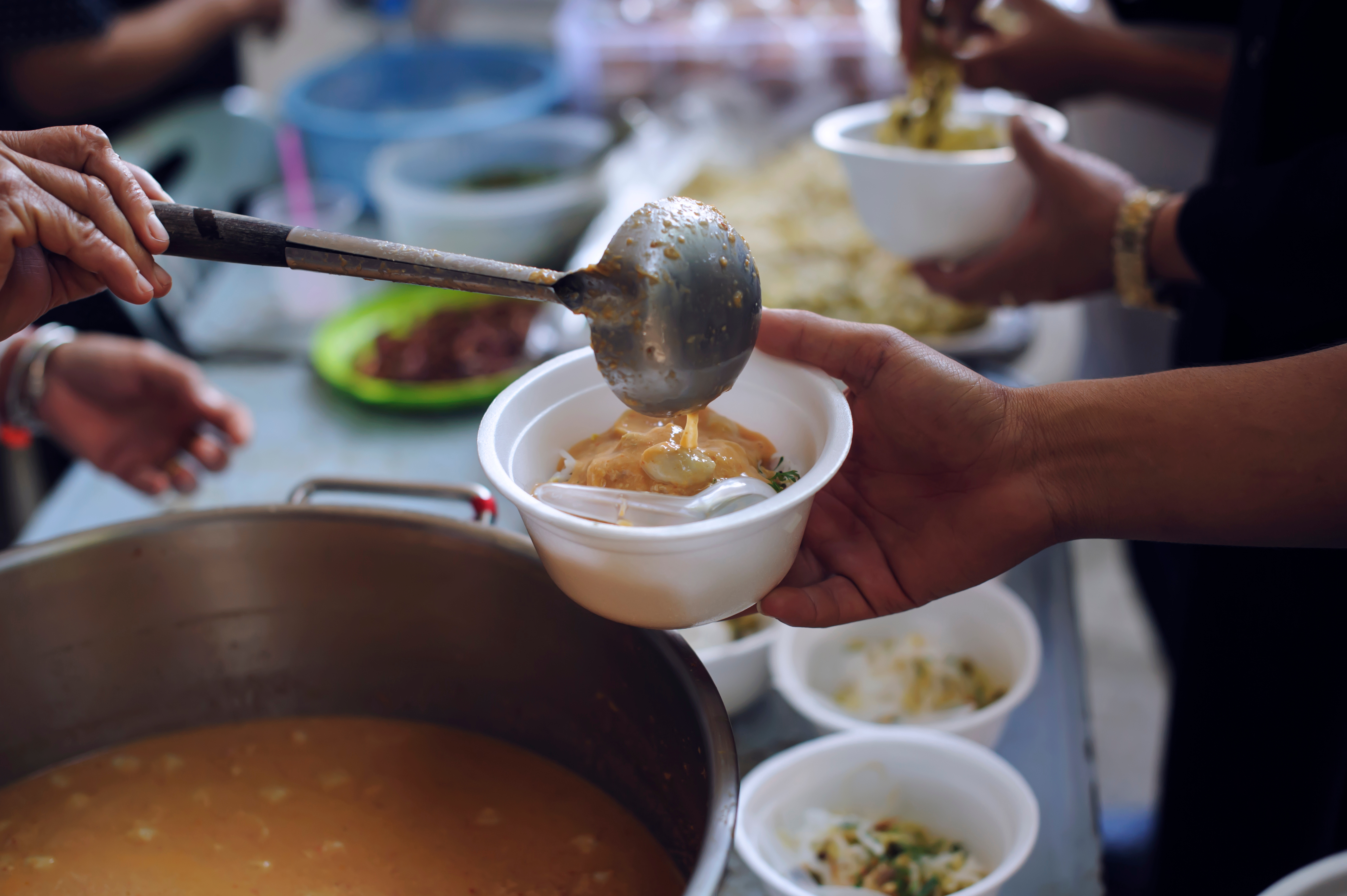 We hope this provides a different perspective on giving back this season. The focus is on the ability to help others, and how we do that is our choice. If you have other suggestions, tag us on Facebook or LinkedIn, @medcombenefits, or Tweet us @medcomjax to share!