On Thursday, July 21, 2022, in a split decision, the 1st District Court of Appeals refused to reinstate a temporary injunction blocking enforcement of Florida's new 15-week abortion ban, which went into effect on July 1, 2022. Therefore, Florida's 15-week abortion ban remains in effect. Florida previously had a ban of 24 weeks.
Exceptions to the law include instances where the procedure is necessary to save the pregnant person's life, prevent serious injury, or the fetus has a fatal abnormality. The law does not have any exceptions for cases where pregnancies occur from rape, incest, or human trafficking.
Those who violate the law in Florida face up to five years in prison. Abortion providers could lose their licenses and face a $10,000 fine for each violation. The bid to reject the law originally came from abortion providers in the state. They said the law violates an amendment to the state constitution regarding the right to privacy.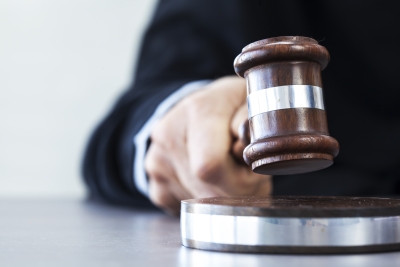 The reason for the ruling: The Circuit Court improperly allowed abortion providers to assert their patients' rights. Instead, the right should have been asserted by the patient. The Court stated: "While we do not and need not address Appellees' standing to obtain declaratory relief, we do hold that they cannot obtain temporary injunctive relief as they cannot assert the privacy rights of pregnant women necessary to substantiate a showing of irreparable harm, an indispensable requirement of a temporary injunction: 'irreparable harm cannot be speculative but must be real and ascertainable.'" Mayport Hous. P'ship, Ltd. v. Albani, 244 So. 3d 1176, 1177 (Fla. 1st DCA 2018) (citation omitted).
The 1st District Court of Appeal did not fast-track the appeal to the Florida Supreme Court. This means it will consider the case rather than forward it immediately to the highest state court.
According to the AP, most abortions in Florida occur before 15 weeks.