Workers' compensation insurance can protect employers and employees from financial loss when an employee is injured or becomes sick due to a work-related cause. Employers can face fines and, in some cases, criminal charges if these laws are not followed. So, it's important that both businesses and their employees understand state workers' compensation laws.
Workers' comp typically covers medical expenses, lost wages, ongoing care, and funeral expenses.
A big question we often get is, are employers required to maintain health coverage for employees on workers' compensation leave, or can they put such employees on COBRA and have them pay the premiums? Well, the answer depends on whether the employee is also on FMLA or other state medical leave and, if not, what the eligibility requirements of the insurance plan are for continued participation.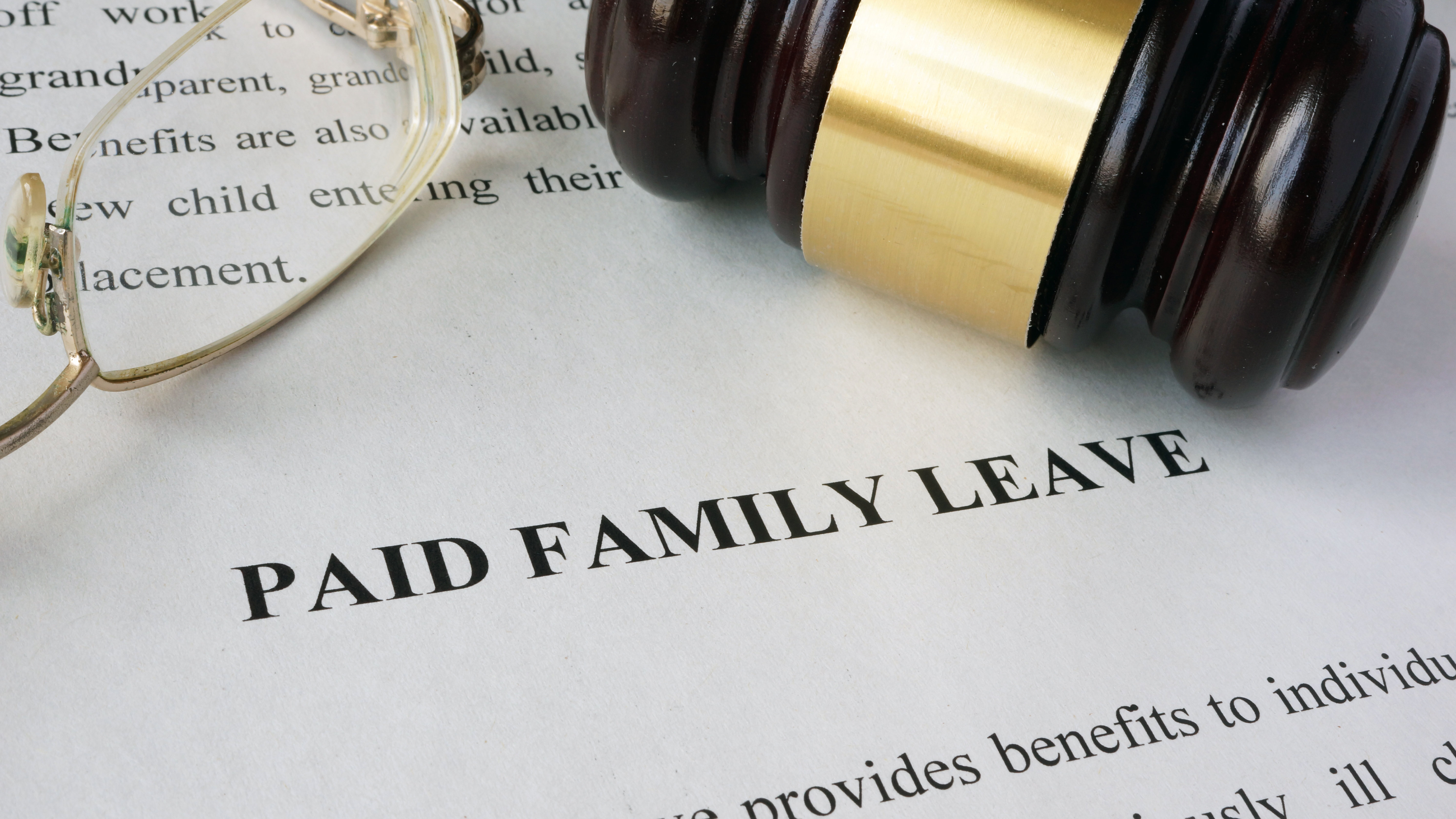 Suppose the employee on workers' comp also qualifies for FMLA or other state medical leave that protects health coverages. In that case, those protections will work alongside the workers' comp leave, continuing coverage under the same terms as before the leave. So, both the employer and the employee will continue to pay the same amount for their own portion of the premium.
If the employee is not eligible for FMLA leave, the employer will have to review health coverage eligibility requirements. Most plans will require an employee to be "working X hours or more per week," with no exceptions for leave outside of FMLA. So, in that case, being on workers' comp leave means the employee is working zero hours which disqualifies them from participating in the coverage on the same terms as prior to the leave. This situation would be considered a COBRA event due to the reduction of hours, so COBRA should be offered. If, however, the plan's eligibility requirements allow for coverage during such leaves of absence, then the employer would follow those guidelines in keeping the employee on the plan.
COBRA also applies once FMLA leave or other state leaves are exhausted. If the employee cannot return to work and is no longer eligible for coverage due to their reduction in hours, COBRA should be offered to them.
For workers' comp FAQs specific to Florida, check out myfloridacfo.com.
To stay up to date with all the latest in employee benefits, follow us on LinkedIn, Facebook, and Twitter!
Resource: Larry Grudzien, Attorney at Law