Happy International Women's Day and Happy Women's History Month! International Women's Day (IWD) was on March 8th, the same day it's been celebrated since 1913, but did you know that March is also Women's History Month? I'll be the first to admit that I was not fully aware of the significance of this month for women.
There's a lot to celebrate as far as women's rights and gender equality, so let's talk a little bit about the history of these holidays.
History
The first celebration of this holiday happened in 1909. Before it was International Women's Day, it was National Women's Day in the United States, celebrated on February 28th. It was only in the U.S. and it was on the last Sunday in February until 1913. While campaigning for peace on the eve of World War 1, women in Russia celebrated their first International Women's Day on February 23rd. Soon after, the date March 8th was agreed upon as a collective celebration moving forward.
Women's History Month started out as just a week in 1981, passed by Congress. It became an entire month later, in 1987, after it was petitioned by the National Women's History Project.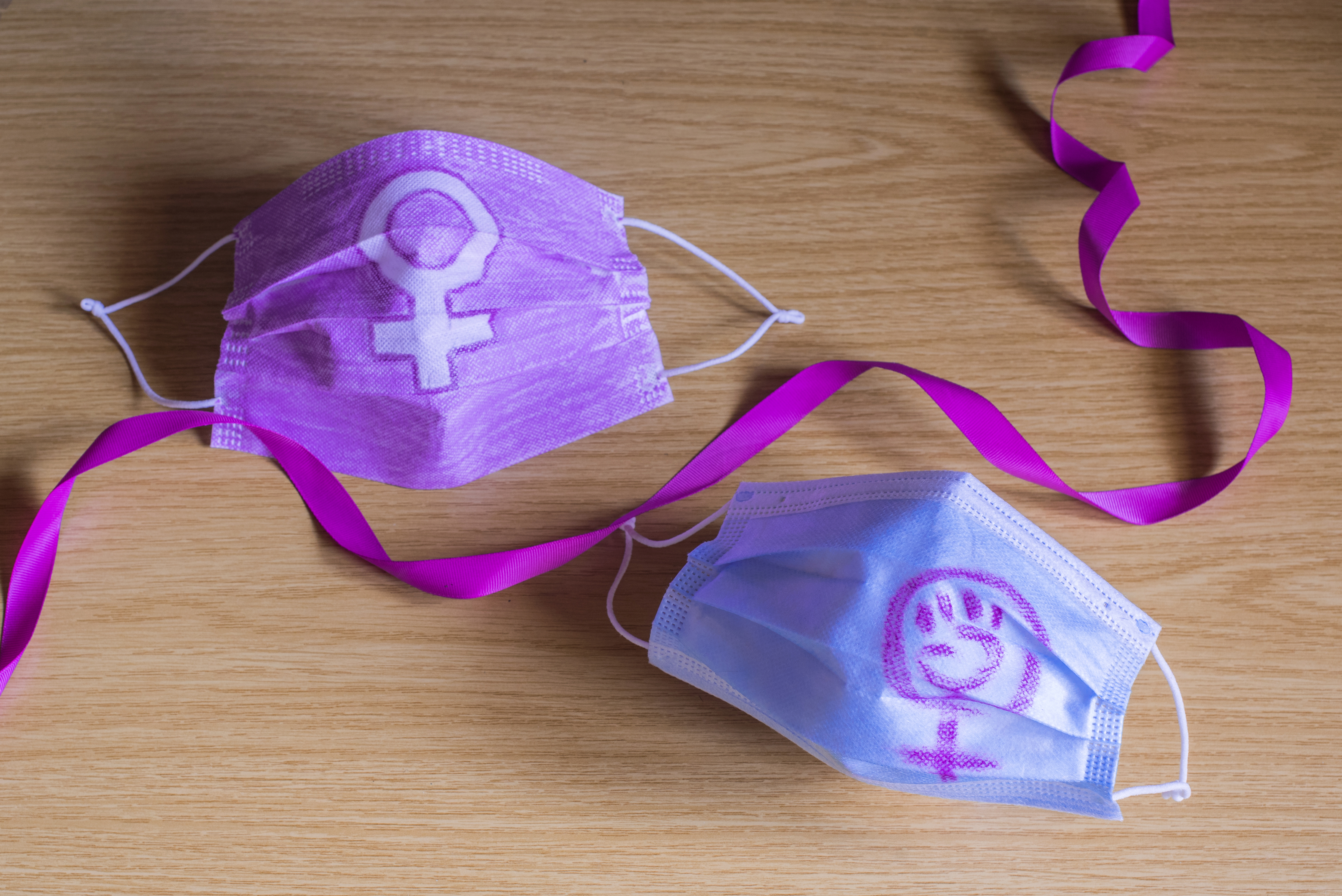 Theme
The theme for IWD 2021 is #ChooseToChallenge. What this means is that this year to celebrate the holiday we are choosing to challenge and call out gender bias and sexism when we see it.
To show support and solidarity, people are posting photos of themselves with their right hand raised high in commitment to #ChooseToChallenge.
It's important to hold each other and our peers accountable and that's what this year's theme is all about.
2020 Milestones
Here are some women that changed history and helped pave the way for future women.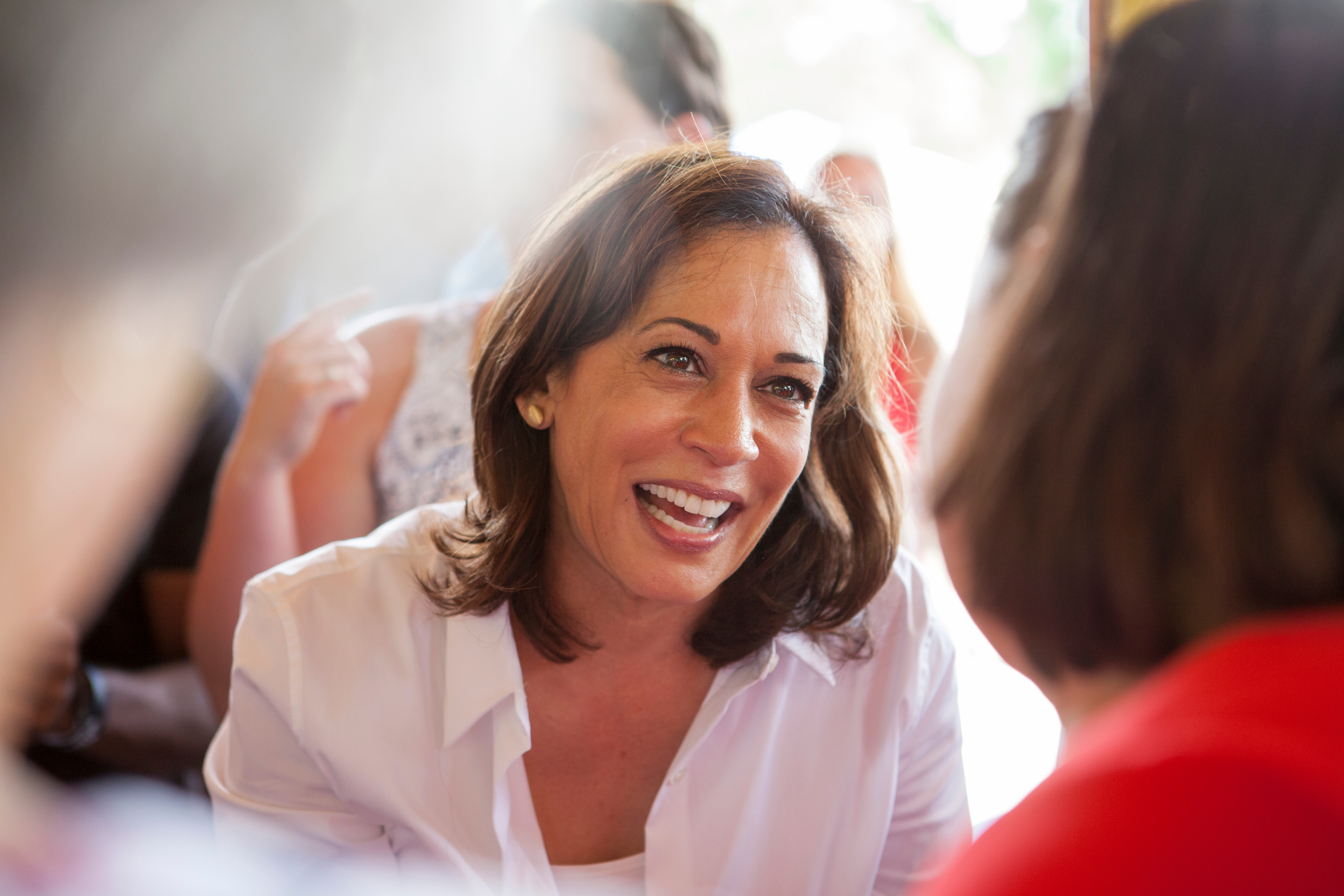 Sarah McBride was elected to the Delaware State Senate as the first openly transgender person to serve as State Senator in U.S. History.
Cori Bush became the first Black woman to represent Missouri in Congress after the 2020 Elections.
Young Kim and Michelle Steel were the first Korean-American women elected to Congress to serve California's 39th and 48th Districts.
Kamala Harris became the United States' first woman, Black, and Asian-American Vice President.
Sources: https://www.internationalwomensday.com/Activity/15586/The-history-of-IWD
https://www.representwomen.org/women_history
https://www.internationalwomensday.com/Theme