Happy, Happy World Environment Day! Since 1974, June 5th of every year has been a day to celebrate and encourage awareness and action for the protection of our environment. It began as a campaign for raising awareness around emerging environmental issues such as marine population, human overpopulation, and others. It was celebrated for the first time on the first day of the Stockholm Conference on the Human Environment. Since then, it has become a platform for public outreach, and now 143 countries across the world participate annually.
The 2020 theme of World Environment Day is Biodiversity. That means this year is the time to celebrate the hundreds of thousands of different species that exist on earth. Each year a different country hosts the official celebration. This year the celebrations are hosted in Colombia, which ties in well with the theme of Biodiversity because of the parts of the Amazon rainforest that are in Colombia. The Amazon rainforest is one of the most biodiverse ecosystems in the world.
As an Earth Charter partner, Medcom is committed to doing what we can to protect and preserve the environment, as well as celebrate the environment every day! Since the beginning of 2020 Medcom Benefit Solutions has announced our Earth Charter Partnership, and our new membership with the North Florida Green Chamber of Commerce. With Earth Charter International, we do our best to subscribe to positive activism for the four pillars of the Earth Charter: Respect and Care for the Community of Life; Ecological Integrity; Social and Economic Justice; and Democracy, Nonviolence, and Peace. As a new member of the North Florida Green Chamber of Commerce we are taking steps to analyze what we are doing as a company that could be made better for the environment and for our community.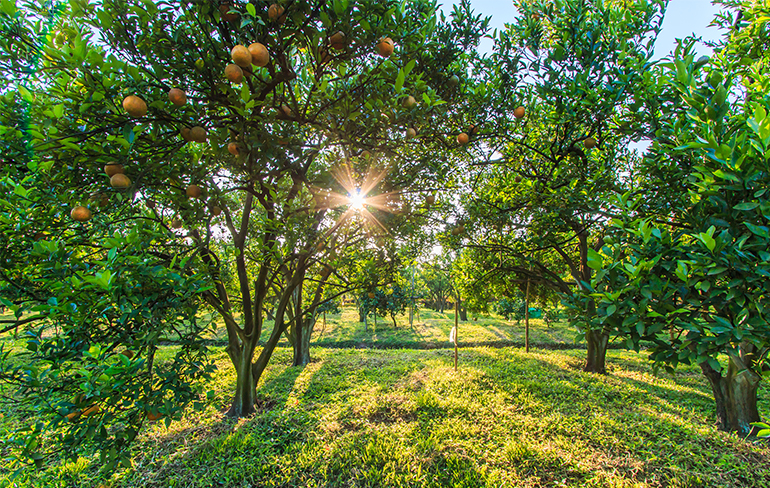 Current events can be overwhelming to say the least, but it is never a bad time to think about what you can do for the environment.
To celebrate biodiversity, take some time today to learn something about your environment! Identify a tree, an unrecognized type of bug, a random wildflower in your backyard, etc.
Put your money where your mouth is! If you are making some quarantine purchases, be sure to invest it green companies if you can! You can do a lot simply by supporting companies that are doing the right thing for the environment.
Make your own stuff! Before having something you want or need delivered to your door, look around your house to see if you have the means to make it yourself!
You can thrift online too! Sites like ThredUp and Depop sell pre-loved clothes online so you don't have to support fast-fashion companies.
Having a hard time finding paper towels in the store? Use old towels, rags, or cloth napkins instead!