We can't talk about COBRA compliance without really getting into what it means. COBRA stands for the Consolidated Omnibus Reconciliation Act of 1985. Now that's a mouthful, which explains the abbreviation!
The federal law requires employers with 20+ employees to offer continuing healthcare coverage to their employees and dependents who would otherwise lose their health benefits due to a qualifying event, e.g., termination of employment, reduction of hours, divorce, etc. For more information on how COBRA works and to whom it applies, you can read about it on our COBRA Qualifying Event Quandary blog.
The IRS estimates that 90% of all employers who self-administer their COBRA obligations are not compliant because it involves navigating complex laws and regulations. Not only must you abide by every rule, but you must also do so without error.
The most common acts of non-compliance include:
Initial Notices distributed via new-hire packets
Election Notices handed out during exit interviews
Notices that contain outdated language or otherwise do not reflect recent changes in laws and regulations
Accepting late payments, or worse, accepting them inconsistently, ­e.g., accepting late payments from some qualified beneficiaries but not others
Not including the spouse or other qualified beneficiaries when sending Notices
Failure to provide timely and accurate COBRA coverage notifications
The Costs of Non-Compliance
The costs of COBRA non-compliance are incredibly high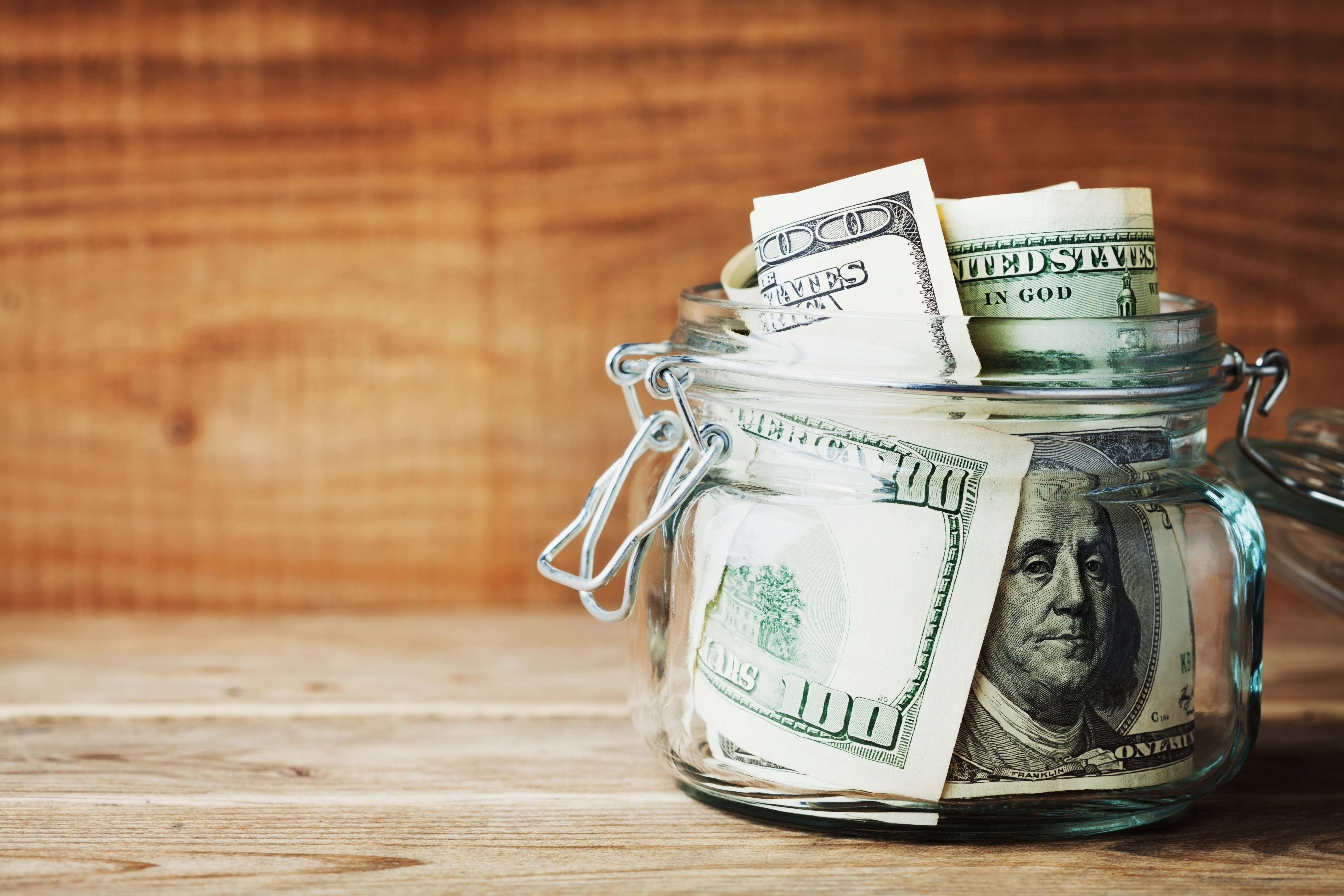 when considering potential penalties administered by governmental agencies and civil lawsuits from qualified beneficiaries. So, no details can be overlooked when administering COBRA or prepare to face the following:
Excise tax penalties of up to $200 per day
Statutory penalties of up to $110 per day may be recovered under ERISA for failures by nongovernmental plans to provide an initial COBRA notice or an election notice on a timely basis under COBRA.
A large-scale violation can cost up to $15,000
But do not worry, these hefty penalties are entirely avoidable! With our help, of course. Let our experts get it right the first time so you can invest all that time, energy, and money back into your business instead. Contact us today to see how we can help you ensure your compliance and avoid potential penalties.
Because of the pandemic, there are many changes to our healthcare industry, including several new COBRA laws. If you're interested to learn more, check out our blog on COBRA Changes During the Pandemic.