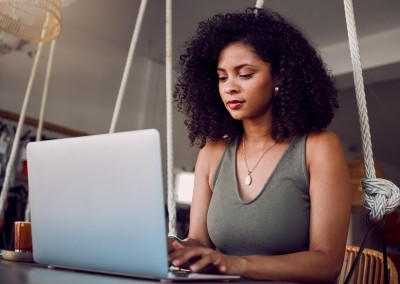 As an Earth Charter Partner, we always want to promote ways that people can educate themselves on sustainability, a topic not covered in many curriculums worldwide. Earth Charter has created great opportunities for educators to gain the knowledge and resources to further education in sustainability through the various courses they provide. Starting February 28, ECI is offering a 10-day online course called Politics4future: Infusing Sustainability and Global Citizenship into Education which will serve as a "guide for pre-service teachers or teacher trainees to understand the interconnections between Education for Sustainable Development, Global Citizenship, and Political Learning."
The course will be facilitated by partners of the UNITWIN Network on Education for Sustainable Development and Social Transformation and include the following topics:
Sustainability, global citizenship, and political engagement
Ethical Framework for global citizenship and sustainability
Education as key enabler of Sustainable Development Goals and Education Goal 4, Target 4.7
Theories and methods of education for sustainability and global citizenship education
Whole Institution and Whole System Approach
Educational approaches for political engagement and advocacy
Contextualizing and localizing global sustainability agenda
Cultural theories and politics of change: Towards regenerative futures
Skills for effective social change: Theories of change
If you are a pre-service teacher or teacher trainee studying in the partner universities and have an interest in Education for Sustainable Development, Global Citizenship Education, and Political Learning, you can register here: https://bit.ly/Politics4FutureCourse.
Earth Charter not only works to educate the population on sustainability but also offers a community of like-minded individuals ready to do the work. To learn more about Earth Charter, you can visit their website.