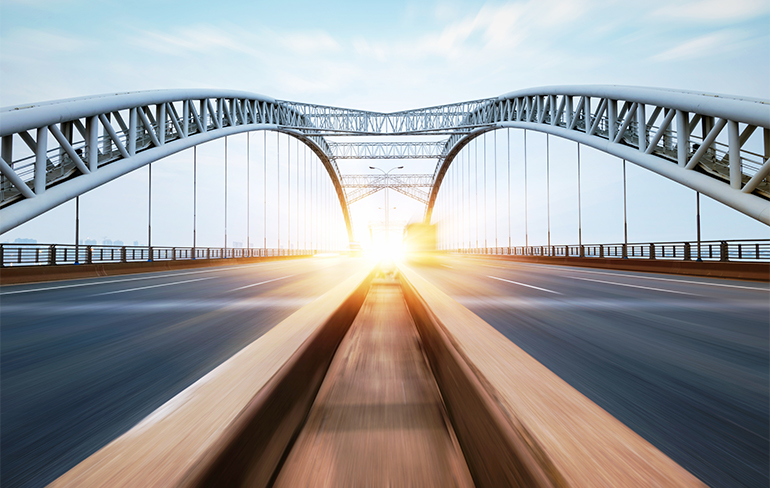 MedcomBridge: You Asked. We Listened
Medcom Benefit Solutions has the good fortune of partnering with some of the most sophisticated and committed employee benefit consultants in the U.S. Most of them are truly focused on preparing their clients for the potential of a DOL audit, but time always has a habit of getting in the way of execution and, in some cases, their comprehensive compliance game plan never reaches full throttle. Sound familiar?
Medcom Benefit Solutions can help!
We offer a dynamic new compliance operating system called Medcom Bridge, which addresses the compliance development needs of most employee...
Read More