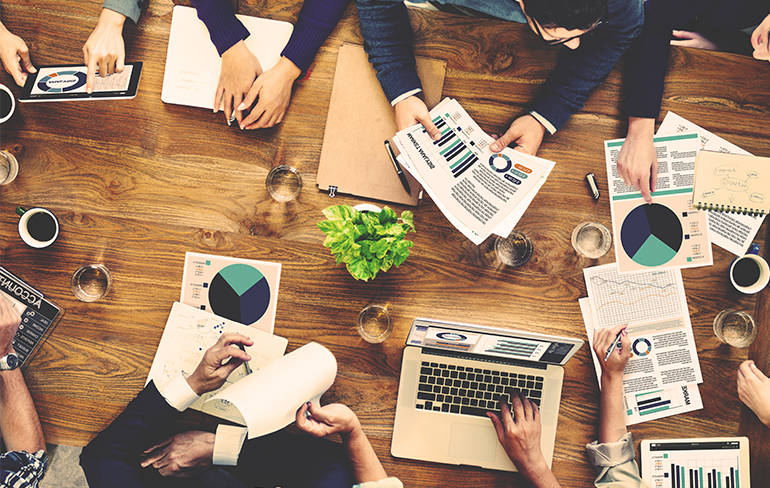 Medcom's 2019 Compliance Packages
Medcom Benefit Solutions' 2019 Compliance packages are comprised of three different tiers. Each tier package is tailored for groups above 100 employees and groups below 100 employees. Our package options are:
ERISA Starter Package ERISA Standard Package ERISA Supreme Package
Each of the above packages include a Compliance Alert System that notifies brokers and employers of any compliance changes and how to address them and remain compliant. They also include Record Keeping Assistance: Medcom keeps your documents, and copies of signed documents, for up to eight years, enabling ease-of-access for all brokers and employers. Medcom offers...
Read More