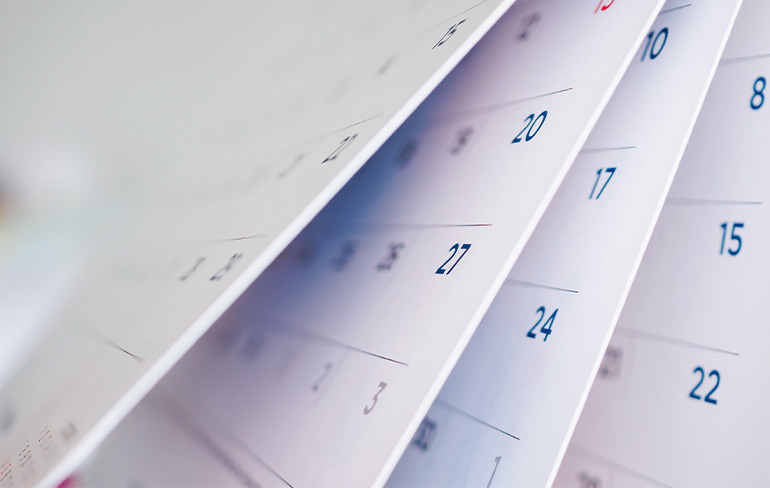 COVID and Employee Benefits: From Beginning to Now
In February, President Biden further extended the National Emergency declaration, which is ongoing today. We are, however, beginning to see the light at the end of the tunnel as vaccinations increase. It's been a long, tiresome road, and we wanted to recap on a few of the changes that came about due to the pandemic.
We put together a timeline of events describing how COVID has affected the employee benefits industry.
March 18, 2020: Families First Coronavirus Response Act
The FFCRA requires all employers with less than 500 employees and public employers,...
Read More