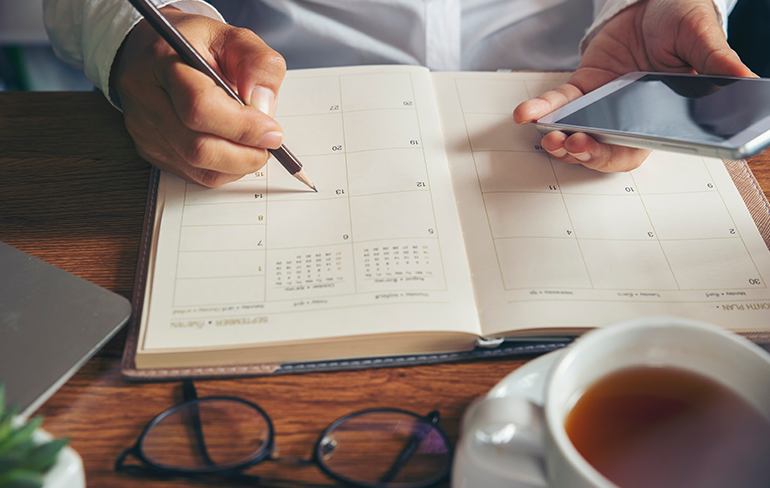 Automatically Renew Your Compliance Services
Have you heard of Medcom's very own Compliance Portal? If you have, then you already know that it's a swiss army knife of compliance tools at your fingertips. If you haven't heard of it, It's called the Medcom Bridge, or just Bridge if you're in a hurry. It's a tool built by Medcom for brokers, meant to make the entire process of becoming IRS compliant, and ensuring your client's compliance, that much easier.
How you ask? Well, to learn more about the Bridge,...
Read More