BIG news for Medcom this week as we launch our new Financial Fitness online learning platform!
Medcom is excited to offer this new finance perk to our HSA and HRA participants, which provides online learning opportunities for investing, saving, and generally growing your wealth. I am not sure about you, but that certainly makes me excited. If there is one thing I am unsure about the most, it is how to invest in my retirement. Granted, I still have several years before that is my reality, but it is never too early to start or too late!
Medcom's Financial Fitness platform offers much more than just investment tips. The online education center, powered by Enrich, offers courses, tools, tips, guides, calculators, and games to help us understand our finances more effectively. Topics for learning aren't limited to investing either; Financial Fitness covers all the bases: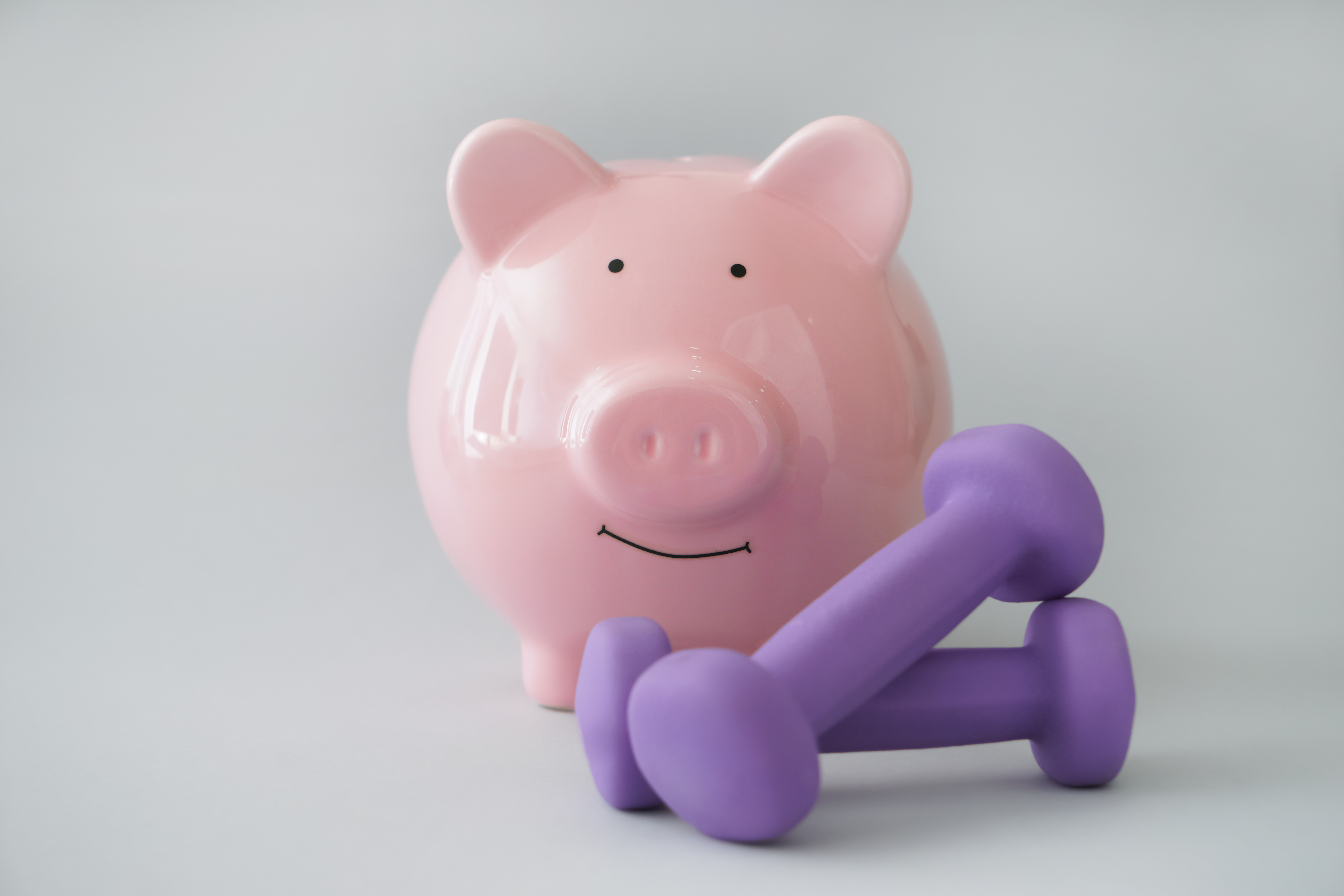 The basics of HRAs
How to best utilize your HSA
Student loans
Financial Aid
Saving for kids
Buying vs. leasing a car
Purchasing a home
Investing for your future
and so much more!
Medcom's Financial Fitness education tool is available for all HSA and HRA participants, at no extra cost to the employer. Yeah, you heard that right; Medcom has you covered! Financial Fitness is automatically accessible to HSA and HRA participants at their next renewal date, beginning today, October 1!
Are You A Participant?
If you are a current HSA or HRA participant, administered by Medcom Benefit Solutions, contact your HR department about how to gain access to Financial Fitness. Not enrolled in your HSA or HRA? No worries! Medcom also allows clients to purchase the platform for participants who are not enrolled or enrolled in other accounts, such as an FSA.
Are You an Employer?
If Medcom administers your HSA and/or HRA accounts, the platform is available at your next renewal date. Contact your dedicated account manager for more information. Not sure who that is? Send us an email, and we can help you out!
If you are an employer and are ready to offer more to your employees, reach out to us for more information about Financial Fitness and our CDHP administration. Medcom is committed to helping employers reduce turnover, reduce healthcare costs, and increase employee engagement!