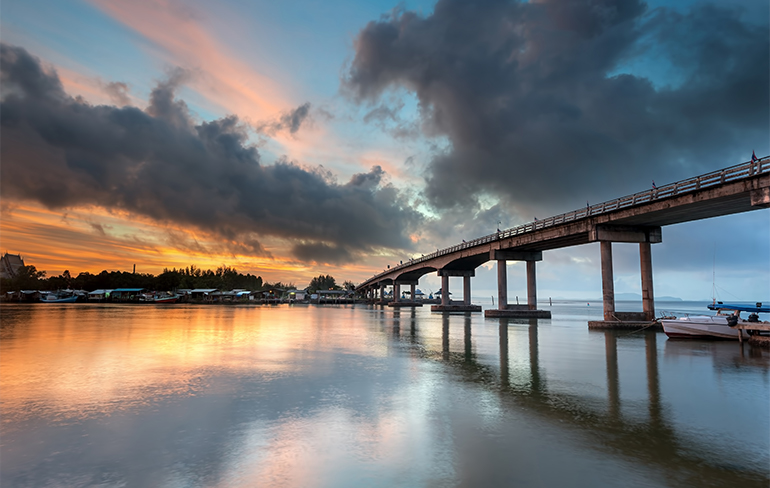 MedcomBridge: Calming the Waters
The MedcomBridge can calm the waters of heath and welfare compliance by simplifying your most daunting tasks. Whether it is requesting new services or updating and renewing your clients' Wrap and POP plans, all of it is possible through the online compliance operating system. Take the MedcomBridge and run with it; use the sophisticated Health & Welfare Compliance platform to establish and complete a significant move with the compliance status of your clientele.
Request a proposal and have it within seconds! Move forward with the proposal and get connected with...
Read More