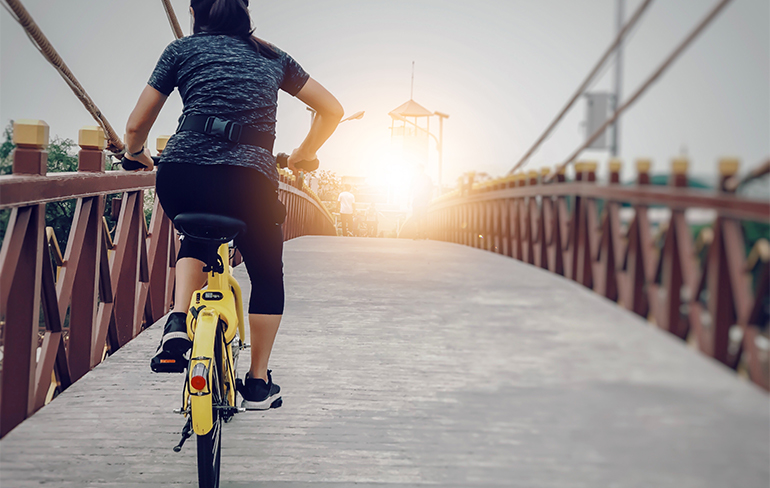 Medcom Bridge: Gaining the Advantage
Over the past few weeks, we have been introducing our Health and Welfare Compliance operating system to brokers, clients, and YOU! We are very excited about the interest and enthusiasm The MedcomBridge has received. Medcom strives to be a leader in technology development in our industry, so to tell you more about this platform, this week's blog highlights the first significant advantage of having the MedcomBridge in your Health and Welfare Compliance repertoire:
The Global Inventory Management System
For the first time, many leading employee benefit consulting firms have a systematic...
Read More