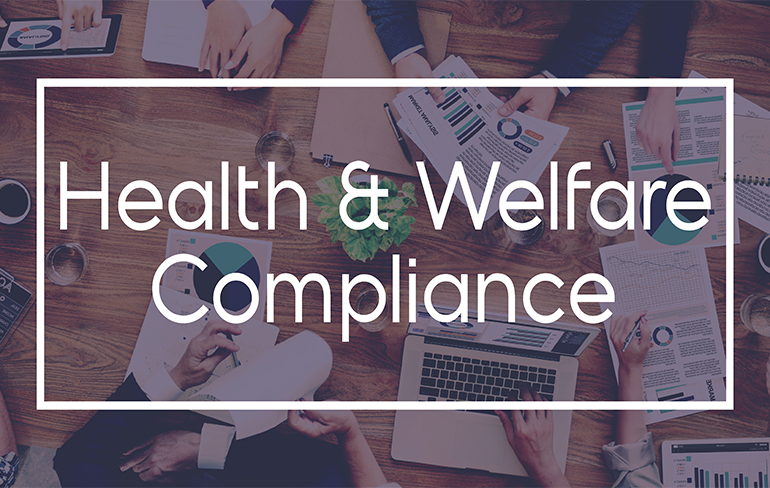 All About Health and Welfare Compliance
Medcom's Health and Welfare Compliance Division was established in 2010 as an expansion of the compliance services we historically provided with our Fringe Benefit services. The Compliance Division offers consultative services and streamlined solutions for a wide variety of health and welfare compliance needs. We provide a comprehensive approach to ERISA, PHSA, COBRA, HIPAA, and ACA compliance.
Our Health & Welfare Solutions:
Comprehensive compliance audits, targeted reviews, consultative checklists, and help desk services
ERISA services including WRAP Plans, SPDs, and Form 5500 reporting
Cafeteria plan documentation, amendments, and nondiscrimination...
Read More