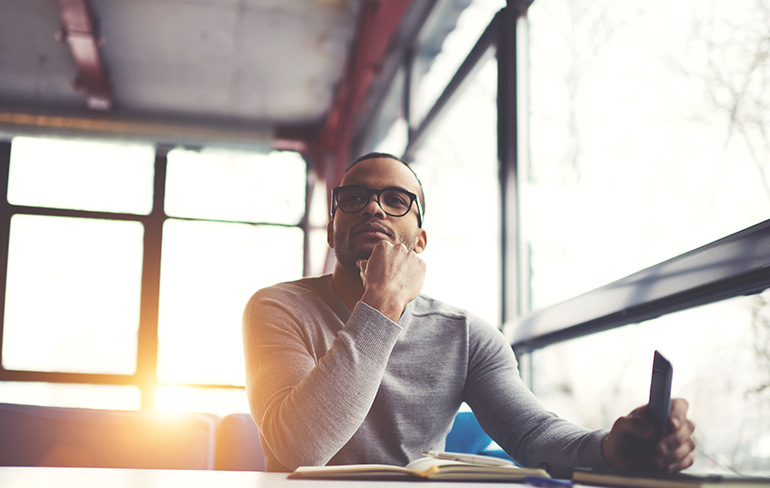 What is an FSA, exactly?
AHHHH!!! Here we go again with the confusing acronyms! Yes, we get it: this stuff is complicated, especially living in a fast-paced world where we barely have the time to check our voicemails. Forget about answering them! So, let's start, as we usually do, with a definition.
FSA, or Flexible Spending Account, is set-up through employers and can be used for medical expenses, dental care, and vision care. The employee decides how much to contribute for the year, and that amount is deducted from the employee's pay over 12 months before...
Read More