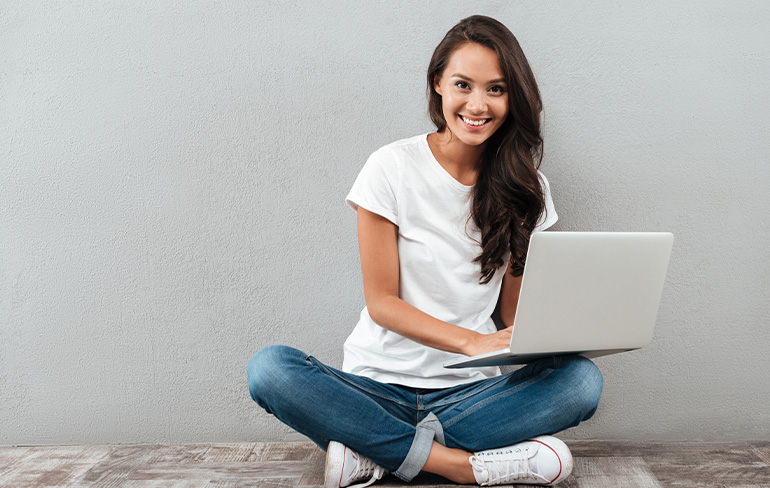 Medcom's New ACA Connect Platform
Medcom Benefit Solutions recently announced a significant and valuable platform for its ACA division with the introduction of ACA Connect. This program enhances and streamlines the ACA Reporting process for our clients and brokers by providing intuitive and centralized technology!
An Overview of ACA Connect's Capabilities Send and receive data files securely View employer, plan, premium, employee, and dependent data View 1094 Forms by Employer EIN Review 1095 Forms by specific categories Generate PDF and Excel reports Notate updates on specific fields Schedule a call with assigned Account Manager Receive secured notifications Gain access to timely and readily available...
Read More