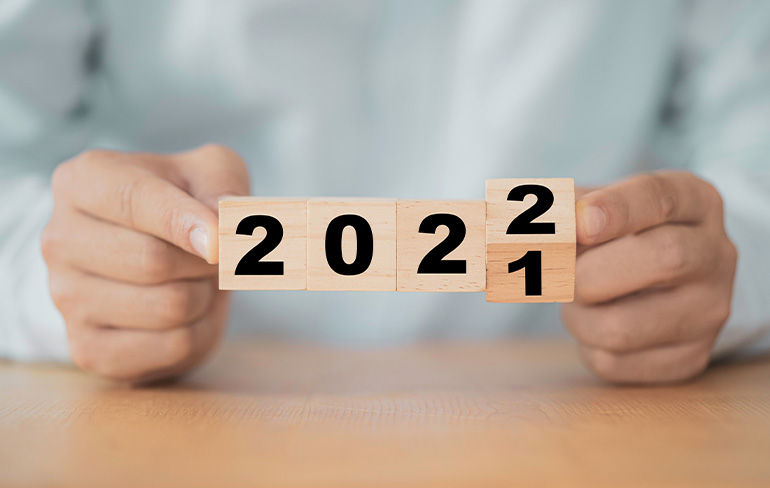 New Year. New Resolutions.
It's that time of year again! It's time to reflect on this past year and set goals for the next one. New Year's resolutions, most practiced in the western world, are where a person resolves to continue a good habit or achieve a new desired goal or practice. According to Statista, the most common New Years Resolution of 2021 was "Doing more exercise or improving my fitness" for 50% of those surveyed.
While we think about this year ahead of us, we can all agree that resolutions look a little different during a global pandemic. So,...
Read More