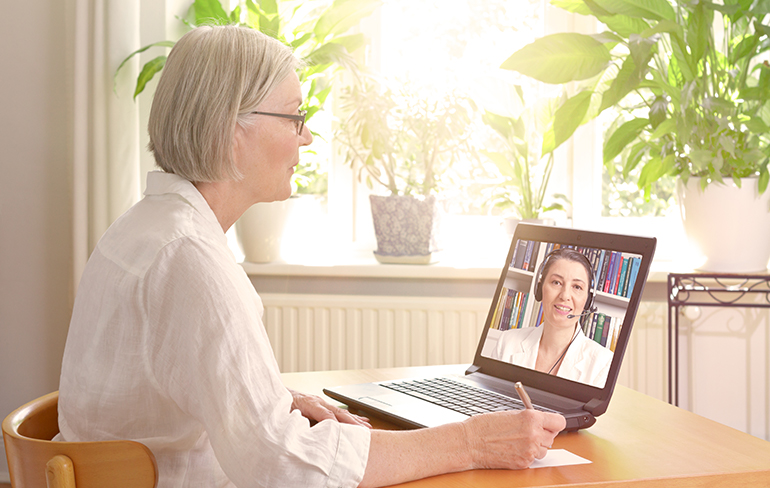 7 Things to Know About Telemedicine
I recently used my organization's offered telemedicine program, and it was AWESOME! I'd been sick for a few days, knowing it felt a lot like a sinus infection. I decided to treat myself at home, but over-the-counter sinus meds and using the neti pot only helped so much, and I was way too busy to be sick. So, I looked up the intro email provided by my HR manager, clicked the link, and was amazed by how effective and easy the process was for me.
According to the Employee Benefits Survey, completed in 2019...
Read More