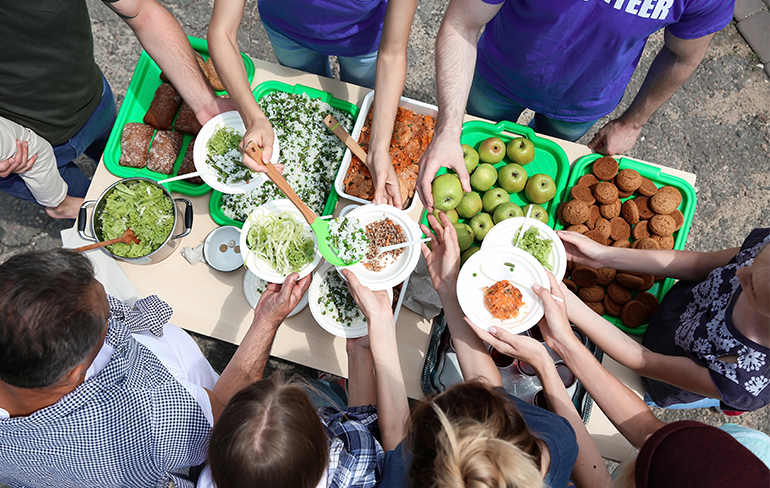 8 Affordable Ways to Give Back
Giving back doesn't mean giving all your money. In fact, there are so many ways we can pay-it-forward without really paying at all! However, if you decide to spend money or offer your time, giving back is a win-win for yourself and those in need. There are lots of ways to get involved in your local community without spending any money, and we have created a list of eight ideas to help make your town a better place, and you have a happier heart.
1. Make Extra Desserts
When you and your family are...
Read More