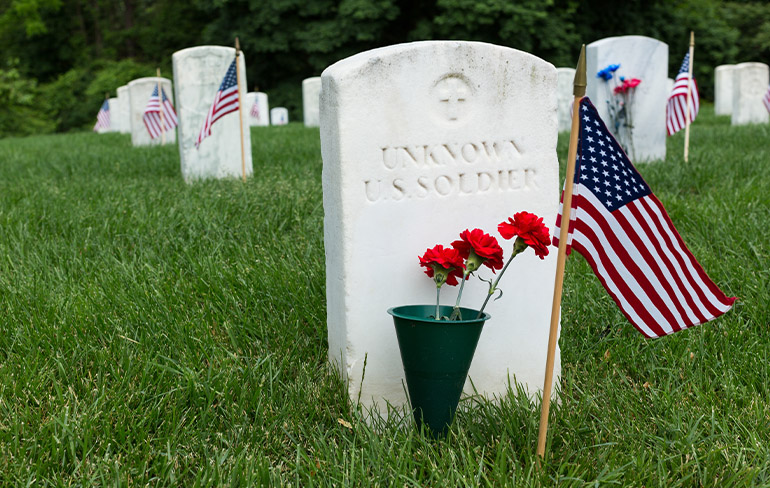 Memorial Day: Remembered But Never Forgotten
Next Monday is Memorial Day, so we wanted to take the time to share with you the history behind the holiday. It seems a bit strange to say "Happy Memorial Day" because the word memorial carries a connotation of sadness. Nonetheless, it's also a day to be thankful for the freedoms we have because of those who bravely fought for our country.
A Little History Lesson
Memorial Day honors soldiers who died while serving in the U.S. military and originated around the time of the Civil War. The Civil War, which took...
Read More