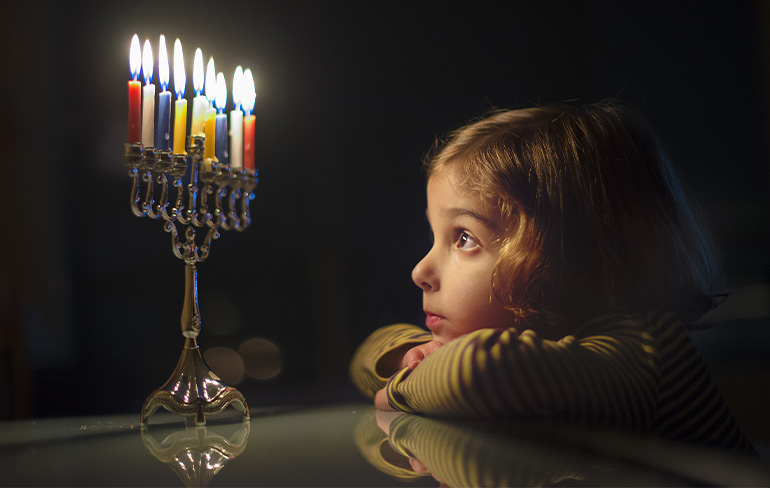 Hanukkah Sameach
In Hebrew, Hanukkah translates to "dedication." Hanukkah celebrates when the Maccabean Jews regained control of Jerusalem and rededicated the Second Temple in the second century BCE
Hanukkah is commonly known as the Festival of Lights and is celebrated with the lighting of the menorah, traditional foods, games, and gifts across the span of eight nights.
Here are a few interesting facts about the holiday:
The story of Hanukkah is not found in the Torah because the events that inspired the holiday occurred after it was written. It does, however, appear in the New Testament...
Read More