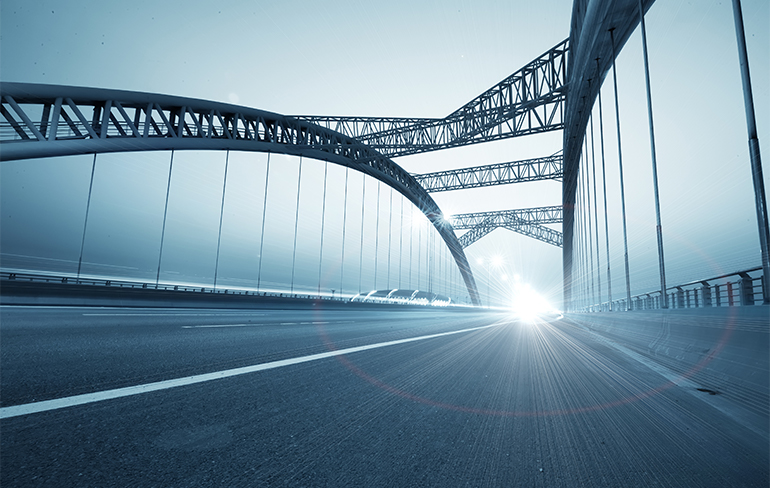 MedcomBridge: Simplify the Process
Welcome back!
Now that you are envisioning how a global inventory management system fits into your bag of tricks to strengthen your compliance practice, you are probably wondering how you streamline the process for getting the job done in short order. With a clear game plan, you need a reliable system or partner to prepare the necessary documents and filings.
That's Where the MedcomBridge Comes In!
The Bridge affords you a user-friendly and intuitive internal platform that enables you to prepare proposals for professional services, order compliance work, track the progress of each order...
Read More