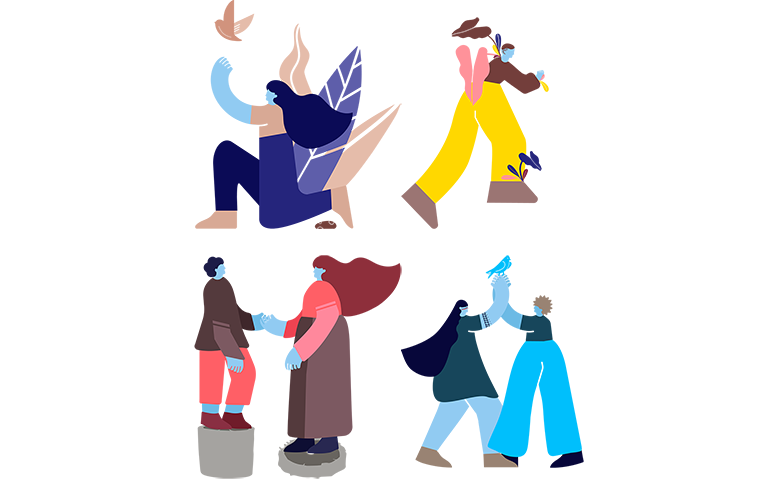 The Earth Charter Webinar Series
Over the past two weeks, Medcom has been releasing each session of the Earth Charter Webinar Series. The Series is meant to not only spread the positive and connecting message of the Earth Charter and its four pillars but to also hear about them from thought leaders around the world.
Session 1, Introduction
Earth Charter International is an organization that cultivates a global network of people creating enthusiastic local action to make the world a better place. ECI also offers a globally renowned education center that teaches online and in-person classes about leadership, sustainability, and ethics....
Read More