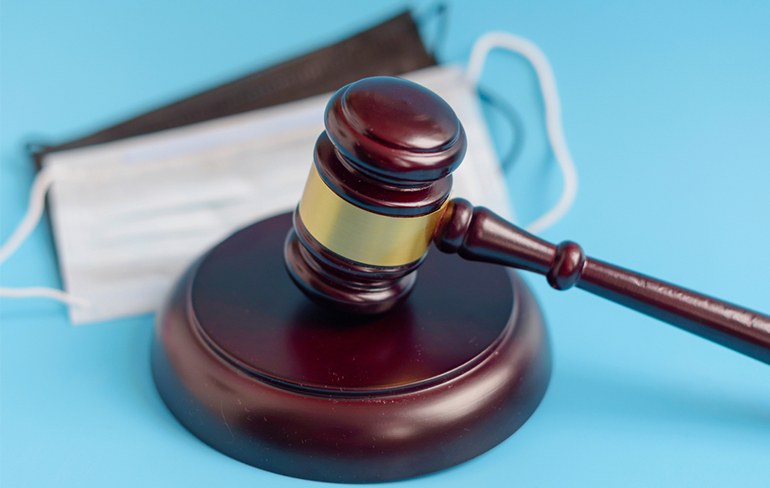 COBRA, Time Extensions, & Coronavirus
The Department of Labor (DOL) recently announced changes to COBRA, including time frame extensions, special enrollment periods, and claim deadlines. The changes are complex and are causing a lot of street and worry already. We are here to help sort through some of the challenges by providing some basic guidelines.
Since the Coronavirus pandemic was declared a National Emergency on March 13, the government has introduced the Families First Coronavirus Act and the CARES Act. Each of them offers different types of benefits for those who are finding this time financially difficult, including additional paid sick leave, the...
Read More