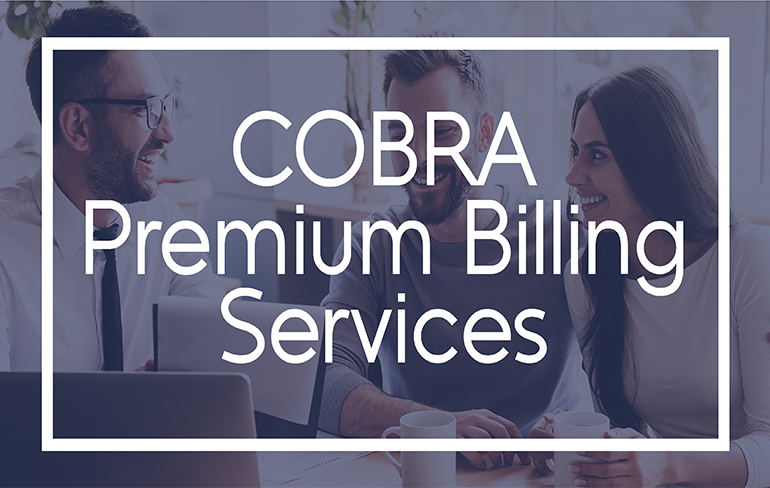 All About COBRA and Premium Billing Services
Medcom Benefit Solutions began offering COBRA Billing Administration in 2000. Since that time, we added Retiree Billing and Direct Billing, completing our Premium Billing Services department.
Our COBRA, Retiree and Direct Billing Administration offers a fully-integrated and easy to use platform. Our team of experienced and responsive professionals provides in-depth knowledge of federal COBRA requirements as well as regulatory compliance.
As part of our Premium Billing Services turnkey solution, we:
Provide premium payment coupons
Receive and track payments
Offer multiple payment options including credit and debit cards
Deliver...
Read More