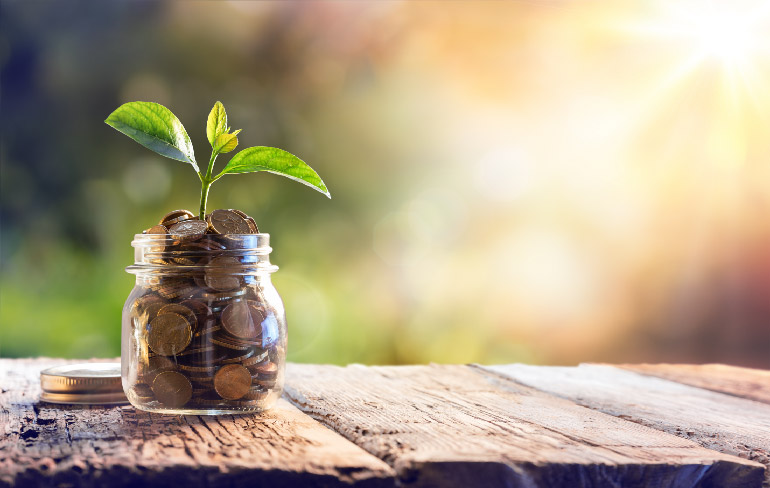 New FSA Limit Announced
If all you want for Christmas is an extra $50 in your health FSA, you must have been very good this year. Santa is granting your wish and allowing just that much, as the new FSA contribution was announced last month! However, the gift that keeps on giving may be a little too late for some whose Open Enrollment periods have already ended. If you are one of the lucky ones that are still eligible to make changes to your health benefit elections, take a moment to read below; there are several benefit limitation changes for 2020.
The annual dollar...
Read More