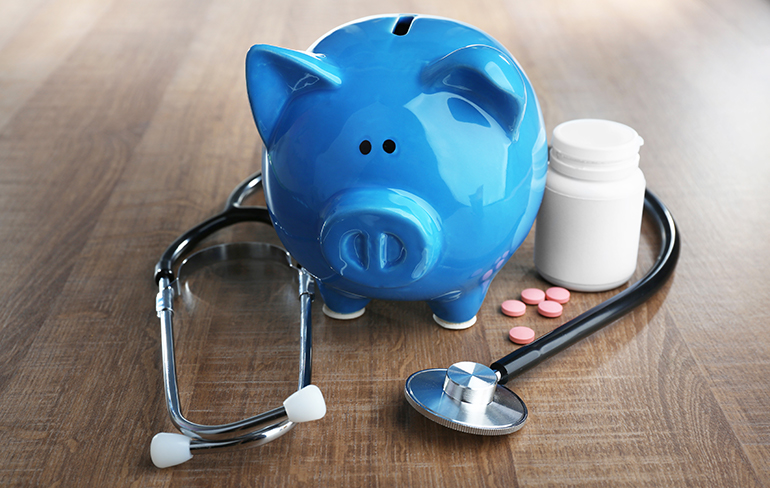 Should You Invest in an HSA?
It is really difficult to know if you should invest your hard-earned money in an HSA. For one, what is an HSA? How is it different from an FSA? WHAT IS AN FSA!? All the terms and acronyms can be a bit confusing for any employee, so let's take some time to clear things up and better prepare ourselves for the future. I'm not sure about you, but I'd love to retire before I'm 80!
Let's tackle the 9 most important things you should know concerning a Health Savings...
Read More